To activate permissions, just access your Facebook and go to your personal account settings, through the top right menu (not in the page settings).
From there look for the section "Business Integrations" and find Reportei: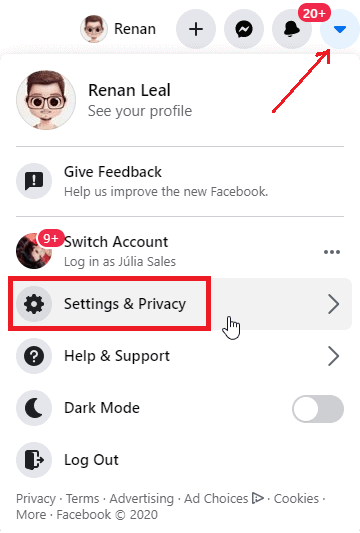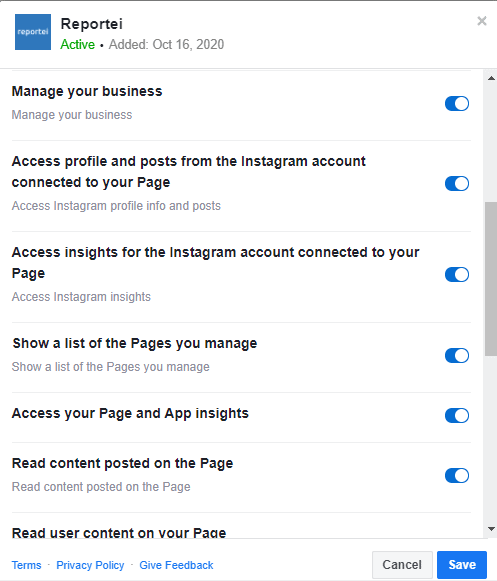 Make sure ALL options are selected, if not, allow all options. Check the Facebook "List of the Pages" and Instagram accounts: all must be allowed.
That done, go back to Reportei and go to your client to do the integration.
Note: if you are trying to integrate Instagram and it does not appear in the list, see how to solve the problem here. If you are trying to integrate Facebook and the page list does not appear, follow the instructions below:
* If you can't see the list of the pages, talk to our support team via chat!
Our office hours are Monday to Friday, from 8:30 am to 6:00 pm (UTC/GMT -03:00) América/São Paulo)