RD CRM Reports and Dashboards
Analyze your sales more easily with the RD Station CRM report!
Companies that trust Reportei
Now, the data analysis of your Inbound Marketing strategies has become more comprehensive with the arrival of the new RD Station CRM report in Reportei.
Previously, we already had integration with RD Station Marketing, allowing you to closely monitor your lead generation and opportunity efforts. However, with this new release, your reports go much further, and the complete monitoring of the sales funnel becomes much simpler.
Generate RD Station CRM reports and dashboards in just a few clicks
Start generating RD Station CRM reports and dashboards right now and gather your results automatically and with much more ease
Analysis of the main metrics available for RD Station CRM in Reportei
The RD Station CRM report in Reportei, you will find the main metrics to analyze the performance of your actions
But the CRM report doesn't end there. With data capture from the sales management tool, you can visualize three comparative graphs:
Opportunities over time;
Opportunities created by user;
Sales made by user.
For more comprehensive insights, we have five tables showing:
Calls per user;
Sales per team;
Calls per team;
Summary of tasks performed in the period;
Performance by funnel stage.
Make your RD Station CRM reports more personalized
After getting to know the metrics, charts, and tables available in the new Reportei report, it is essential to understand that our tool offers much more than just automatic data capture.
With our features, you can personalize your reports by adding your interpretation of the results with text analysis, images, or videos. Along with that, you can reorder the information to highlight what is most relevant and also include manual metrics and charts.
Another positive aspect is the freedom to define the order in which the channels will be presented to the client, allowing you to create an inverted funnel to track each stage of the sales funnel.
After all, with Reportei, you can integrate various channels to easily analyze the results of your website, social media, advertising accounts, and much more!
RD Station CRM reports: present data to your client in a more practical way
Present in the daily routine of more than 4,000 agencies, freelancers, traffic managers, and companies, Reportei allows you to generate unlimited, professional, and customized reports to facilitate the communication of results with your clients.
Therefore, our RD Station CRM report contains the most important information to demonstrate whether your strategy was successful or not, and what actions will be planned to achieve even better performance in the future.
To reflect the data in an objective and highly informative way, you have access to some resources that perfectly adapt to your and your client's reality, as described below: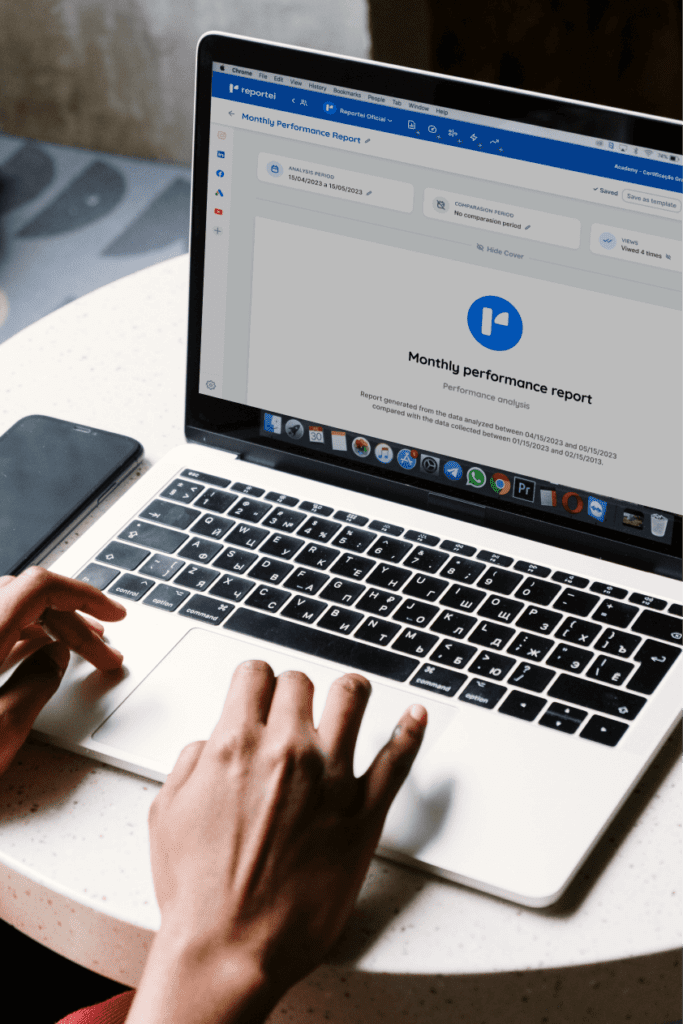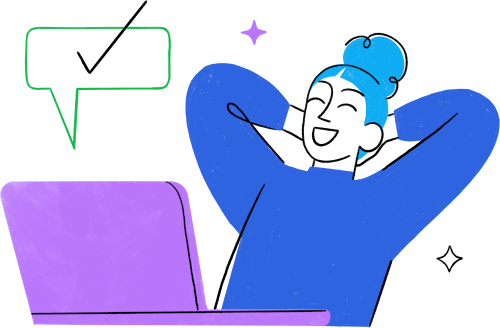 In addition to RD Station CRM reports, you can also generate reports for Instagram and Instagram Ads, Facebook and Facebook Ads, Google Analytics, Google Ads, YouTube, LinkedIn and LinkedIn Ads, Google Search Console, Google My Business, Mailchimp, and RD Station. Find the perfect plan for your projects and generate comprehensive, personalized, and objective reports for your clients!