Reportei's Marketing Timeline Features
Create a Story for Each Project
---
Add events to a timeline
Each point of evolution of the project, each strategic meeting, each achievement deserves to be recorded. Thus, the project will have a complete report that can be followed in real time.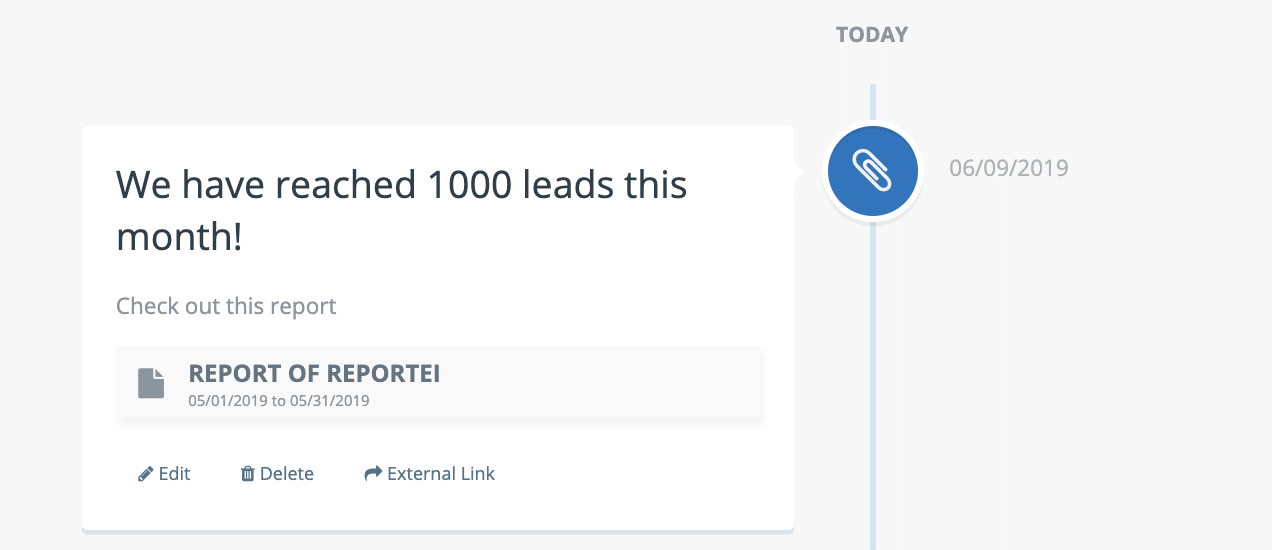 ---
Different Event Categories
Every moment of your project can be reported in a unique way. Be sure to highlight in the Timeline, the moments that were important for the construction of the current result. Marketing does not happen overnight.

---
A Timeline for Each Project
Each client created in Reportei already comes with the Timeline feature. The decision maker or client receiving the report from Reportei may also receive a link to follow the project's journey.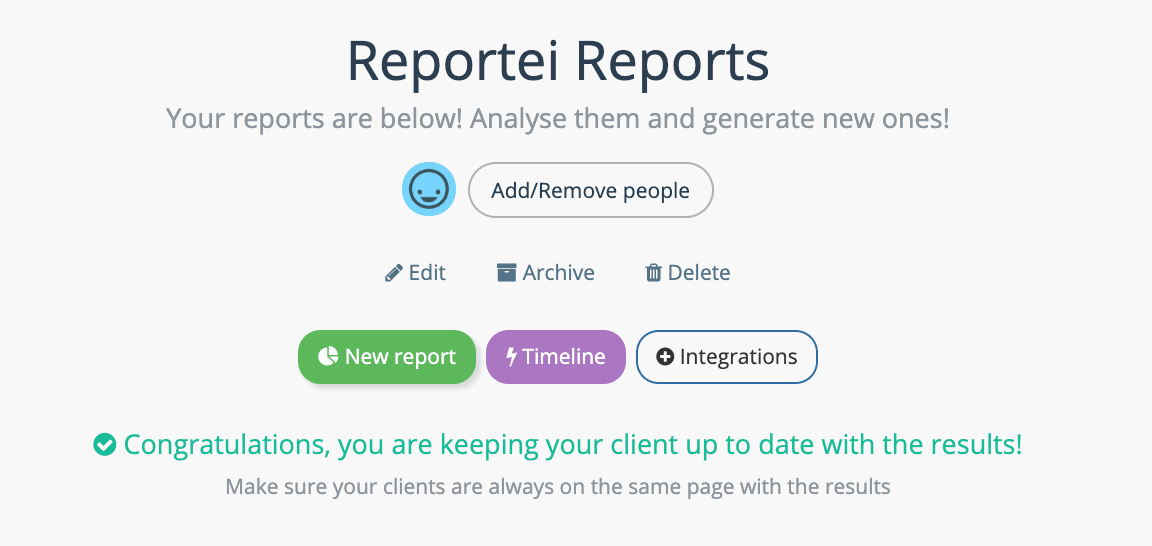 Join more than 1000 companies that use Reportei
Free trial for 3 days. No credit card required.
---
Trial Now =>