Reports and Dashboards for Twitter Ads
Keep your most important Twitter Ads data on one screen to optimize your campaigns. Integrate reports and dashboards with other digital marketing channels in Reportei!
Companies that trust Reportei
Full Twitter reports and dashboards in only 3 seconds
Integrating your  Twitter Ads account with Reportei allows you to create reports and dashboards in seconds. Get access to your key metrics, performance graphs, and most importantly, individual campaign or ad results.
You can analyze your Twitter metrics on a single screen and data from other channels integrated with Reportei. It's much more practical for gaining insights and makes your planning and marketing investments more efficient.
Create reports and dashboards for Twitter Ads in a few clicks
Analyze your Twitter data right now and learn all about Reportei!
Check out the main metrics you'll find in our Pinterest report and dashboard
Integrating your account with Reportei gives you access to the "Manage Integrations" tab. Then, you can create Twitter reports and dashboards in seconds. You'll find all the reach and engagement metrics you need there.
Here's a list of metrics available to help you analyze your reach, views, spending, and more:
There is also a table with the main data of the featured campaigns for you to understand how each one performed during the analyzed period.
Need more detailed information? You can also select a specific campaign to access the complete metrics available through Twitter Ads.
If you miss any data, inserting it through the manual metrics feature and keeping a complete record in one place is possible.
Reports from Twitter Ads: Present data to your client in a more practical way
Present in the daily routine of more than 4,000 agencies, freelancers, traffic managers, and companies, Reportei allows you to generate unlimited, professional, and customized reports to facilitate the communication of results with your clients.
That's why our Twitter Ads report contains the most important information to demonstrate whether your strategy was successful or not, and which actions will be planned to achieve even better performance in the future.
To reflect the data in an objective and completely didactic way, you have some resources that adapt perfectly to your reality and that of your client, as described below: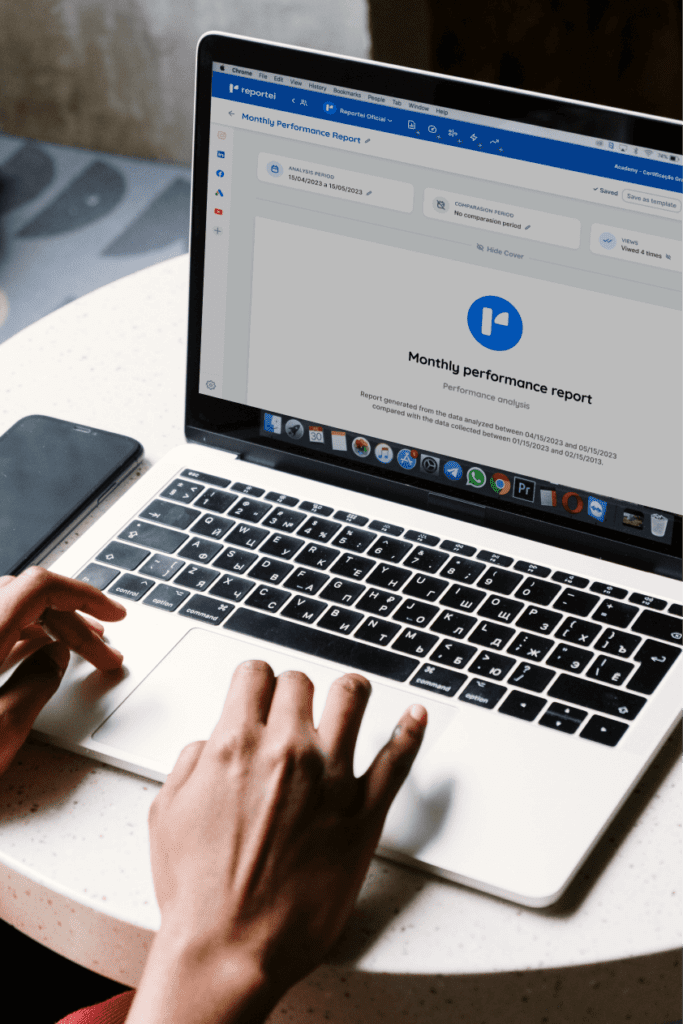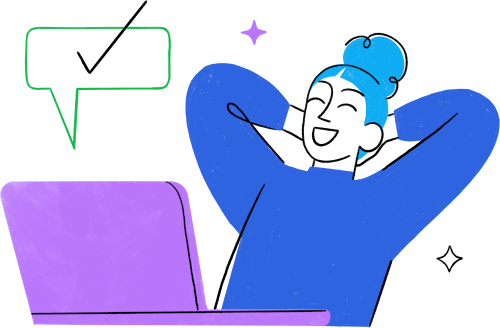 In addition to Twitter Ads reports, you can also generate reports for Instagram, Facebook and Facebook Ads, Google Analytics, Google Ads, YouTube, LinkedIn and LinkedIn Ads, Google Search Console, Google My Business, Mailchimp, and RD Station. Find the perfect plan for your projects and generate comprehensive, customized, and objective reports for your clients!