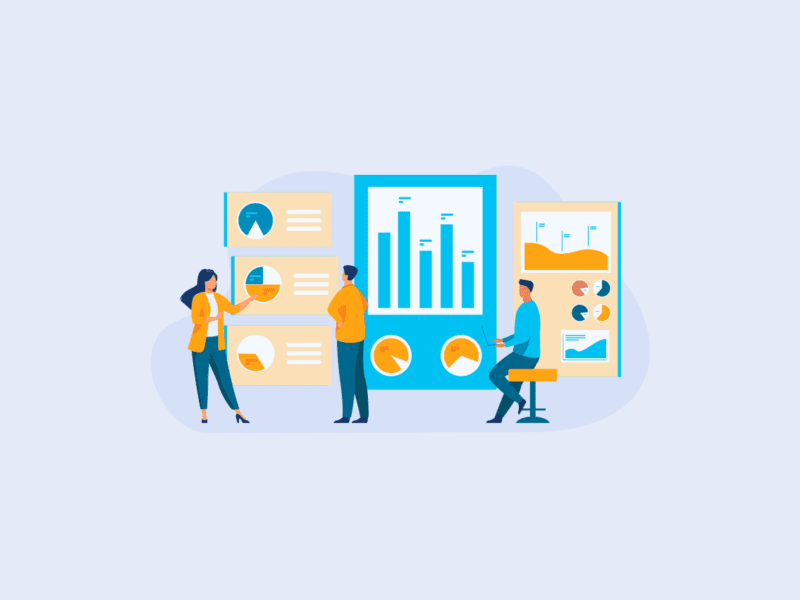 Are you switching to Google Analytics 4? Here's what you need to know about its features and how it's different from Universal Analytics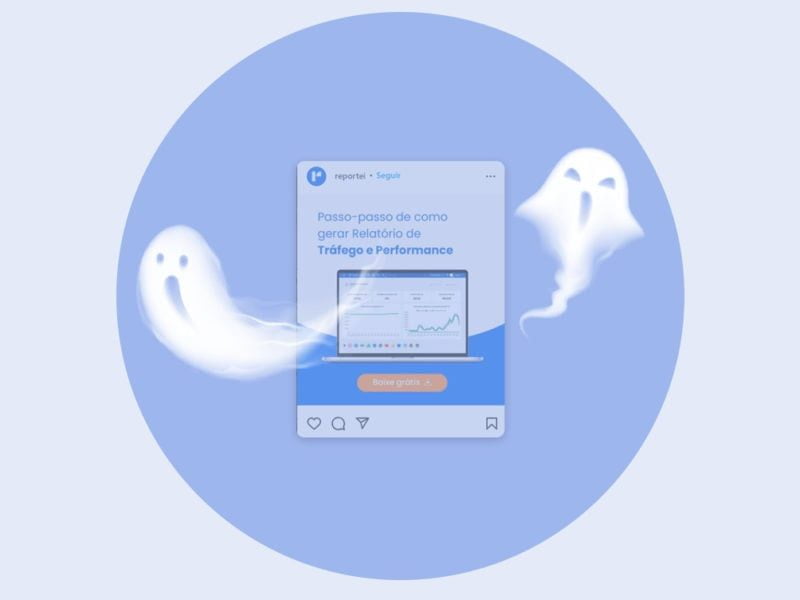 Instagram's shadowban spells bad news for your social media presence. Find out why!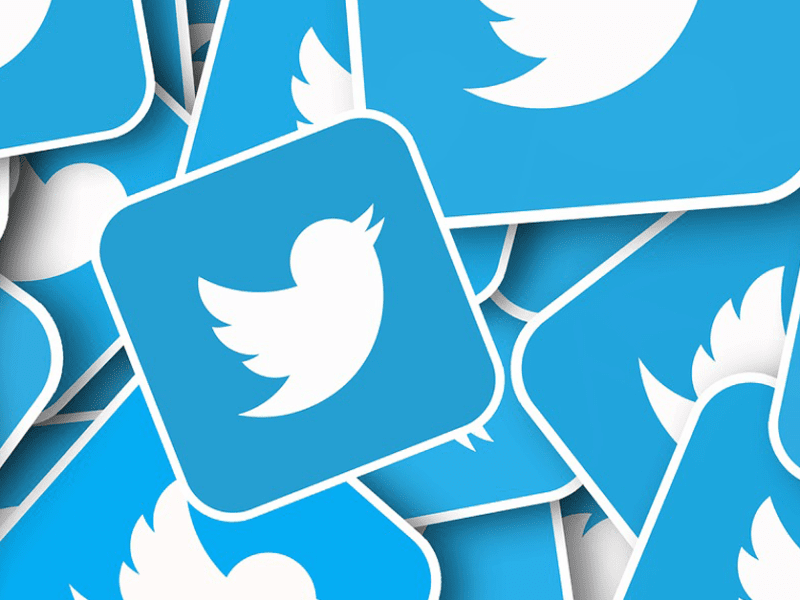 Looking for higher engagement on Twitter? Check out these 4 hot tips!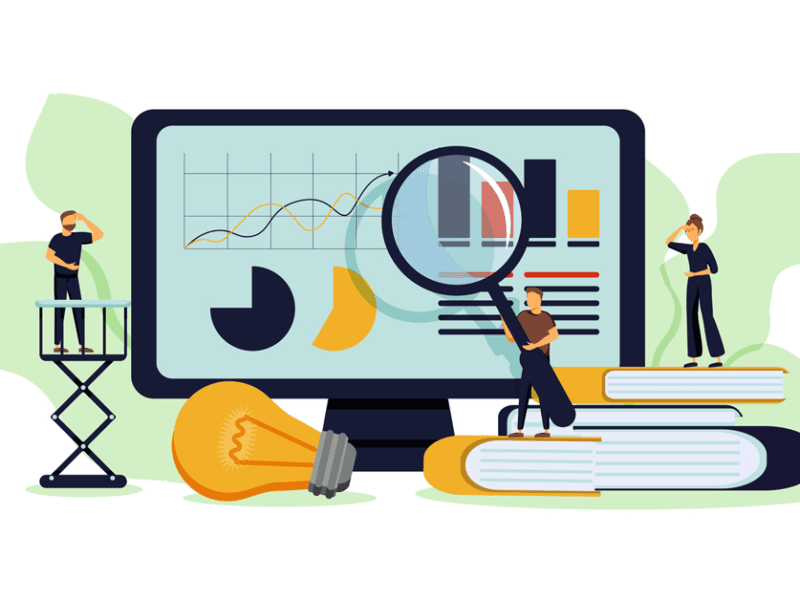 Here are 5 steps for digital performance analysis.