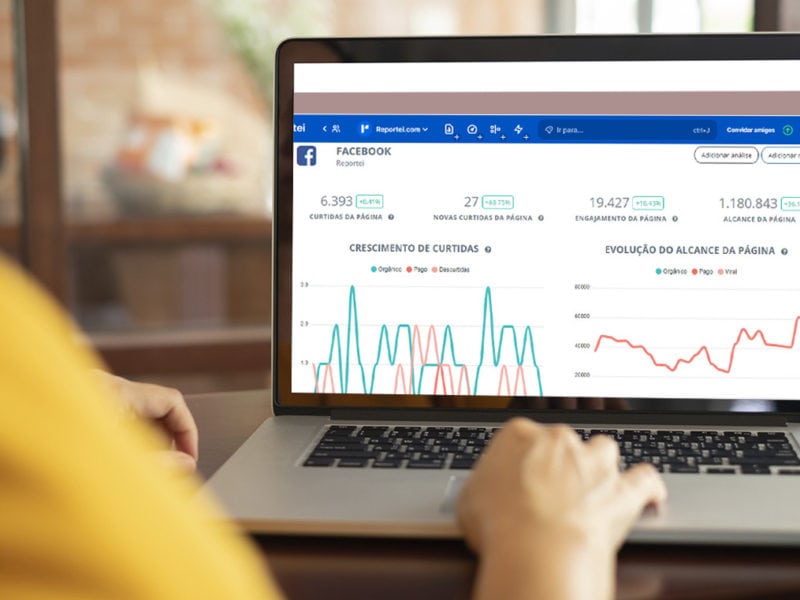 Efficient reporting software is essential for presenting data quickly and increasing your marketing team's productivity.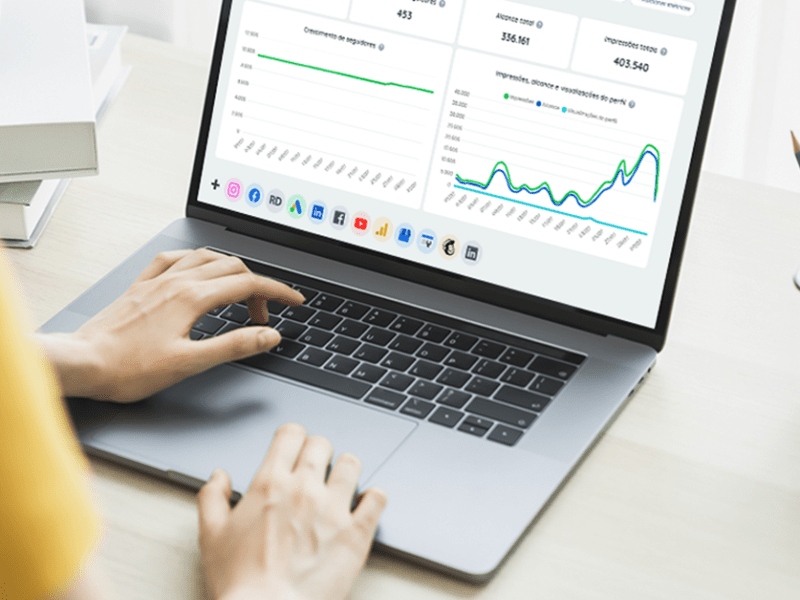 Besides standard report templates, you can now use specific Inbound and Paid Traffic versions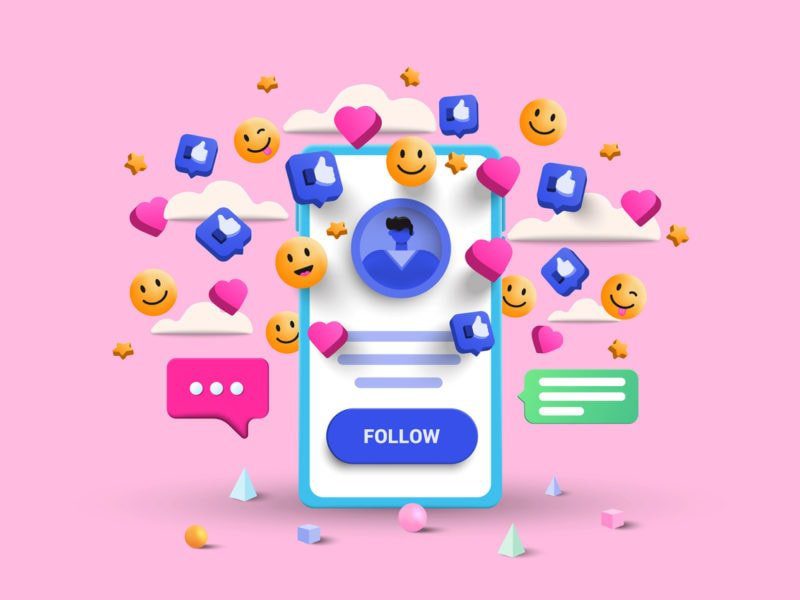 Here's how to include Instagram's Close Friends lists in your digital marketing strategy. Want to know more? Check it out!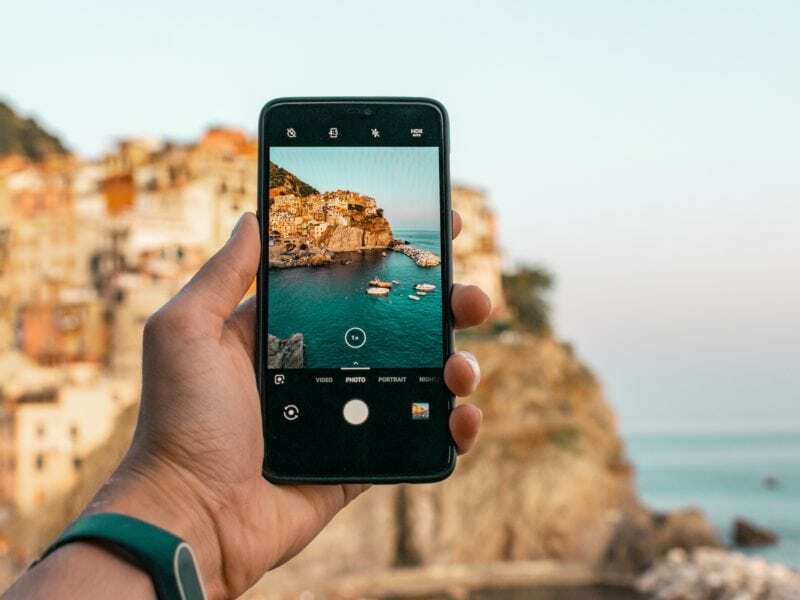 Check out these steps to use Facebook Business Suite to schedule stories for free.