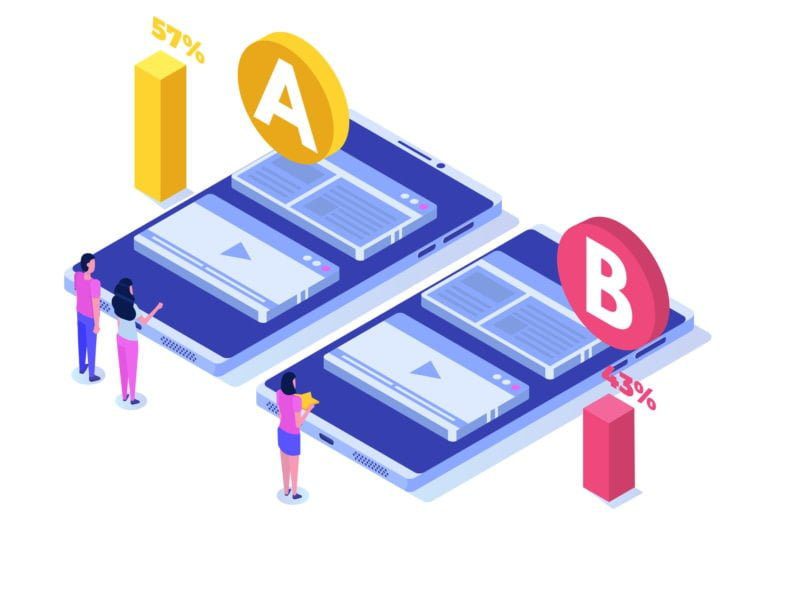 Here's how A/B testing can improve your results on different channels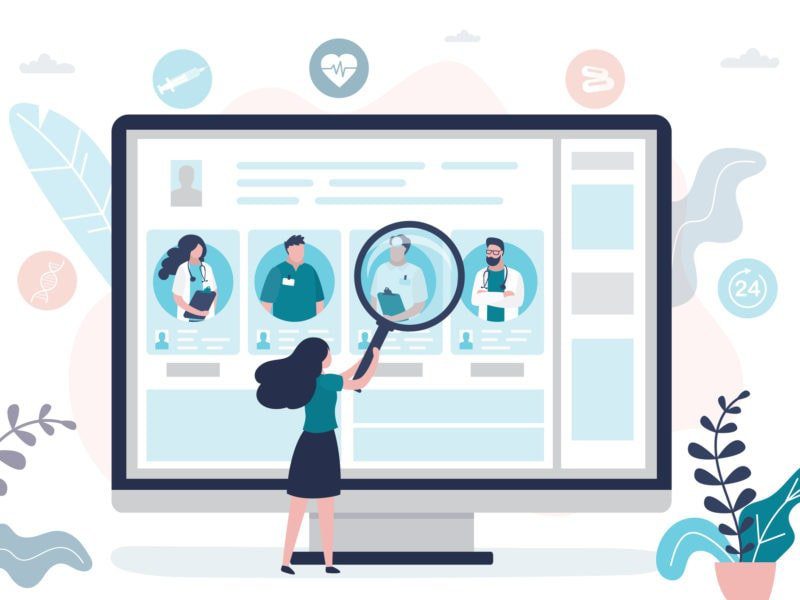 Check out this free tool where you can see trends based on specific keywords.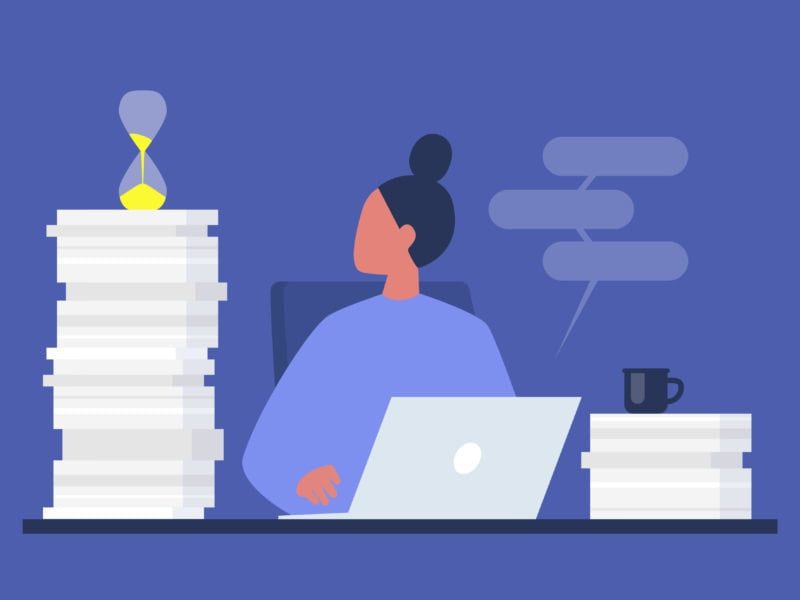 Reportei has a new feature to help make your analyses more productive. Now, you can create a dashboard for your project and generate and compare data much faster.
We've written this post to explain the importance of adding a commercial profile to a Facebook page. Below is a step-by-step designed to help you through the linking process. Check it out!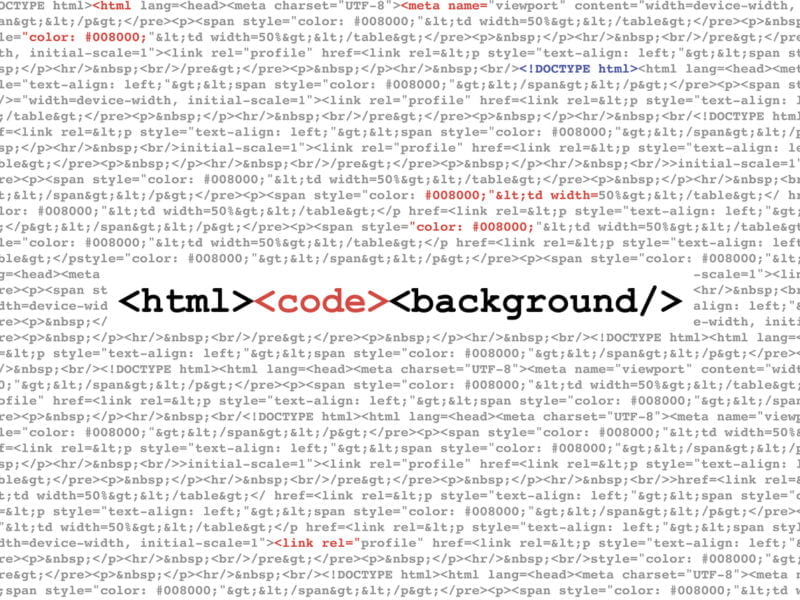 For those who work with SEO strategies, it is essential always to be aware of the mechanisms that help in the good ranking of a website on Google. One of the most important, for example, is the Canonical Tag.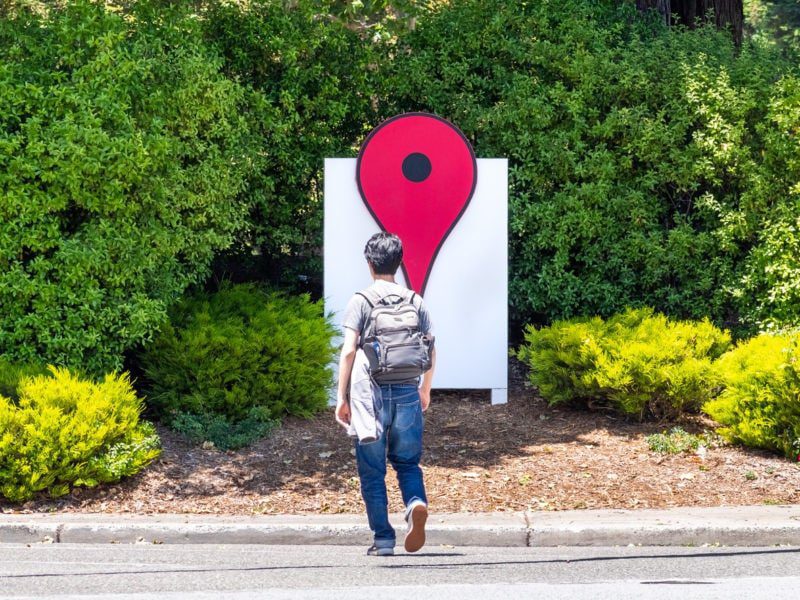 ou can see that while the first situation is perfect for the current consumer profile, the second can keep potential customers away who want to purchase a product or service.
For this reason, we have prepared this article to present the main benefits of Google My Business and assist you with five optimization tips for your page.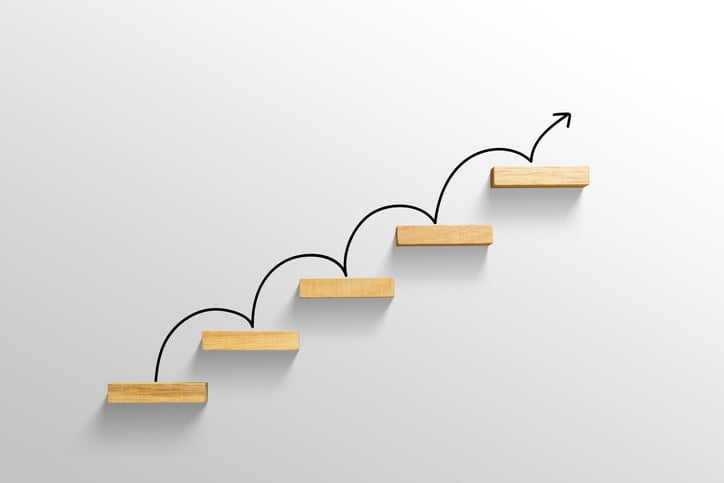 Companies' positioning through local SEO (Search Engine Optimization) strategies has become an increasingly common practice for those who want to stand out on Google at the regional level.
For those who have an organic presence strong on the internet and know how to use geolocation (Google Maps) to their advantage, this means having greater chances of attracting customers to a physical store, clinic, restaurant, office, among other places.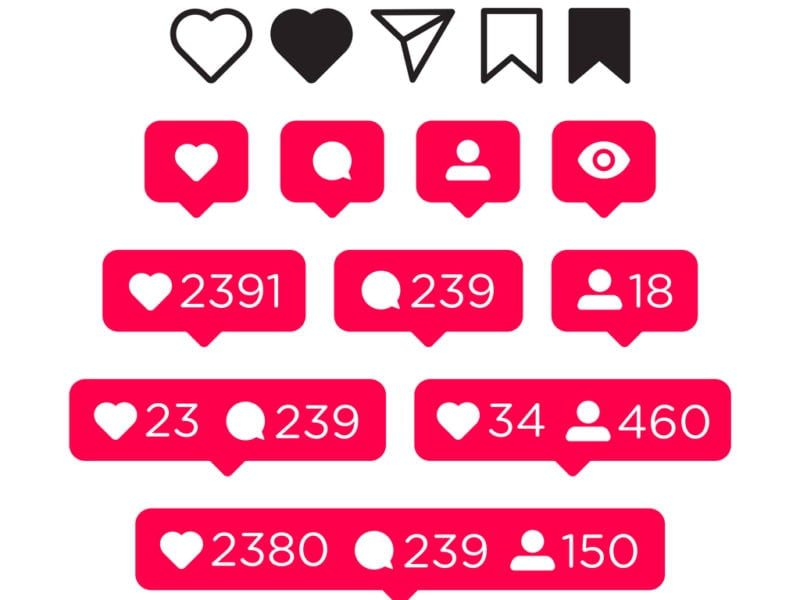 How does Instagram Algorithm work? In this post, we will delve into details already disclosed and others that make sense. We'll go through the factors that could influence the ranking of your content in your followers' feed and explain why the Instagram algorithm is great for marketers.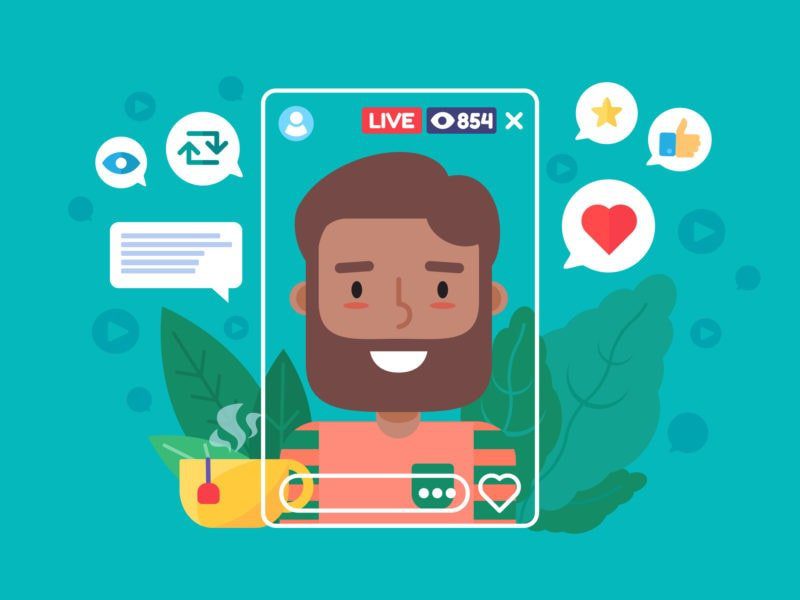 Essential to understanding audience engagement with your content, the Instagram Stories retention metric sometimes raises some questions about its role and is calculated in Reportei.