Social Media and Digital Marketing Reports: Instagram, Facebook, YouTube, LinkedIn, Google Analytics, Google Ads, Mailchimp, RD Station and +
Generate professional reports in just 3 seconds! Stop wasting time with manual tasks, increase your customer base, and improve the quality of your service
Start you free trial now
No credit card required
WHY REPORTEI?
Stop wasting time and money and generate awesome marketing reports for your clients
---
Create professional Digital Marketing Reports in 3 seconds
You'll save time to increase your customer base, focus on strategic issues, and improve the quality of your service.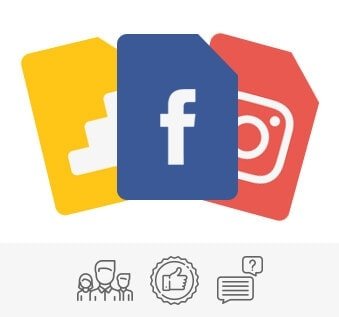 ---
The report is ready to send to the client
Generate the report in 3 seconds, do your analysis, and send it to your client. With Reportei, you can integrate your client's social networks and websites and generate a single document with all the information.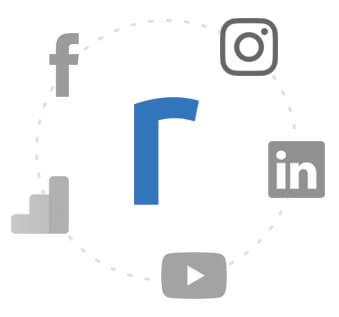 ---
Metrics that matter
You'll know what's working and what needs to be adjusted on your marketing strategies while improving the communication of the results to your clients.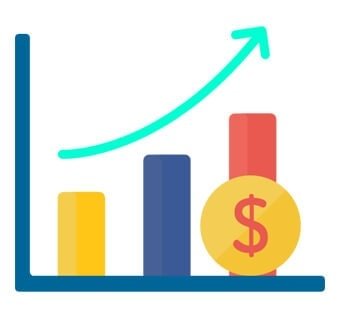 Designed for your Customer
Reportei was built to provide a complete but simple report your clients can understand in a matter of minutes.
Generate a report
A report in 3 seconds
Stop wasting time. With a few clicks you will have a professional report ready to go!
Try now
Social Media and Digital Marketing Reports
Reportei is a digital marketing reporting tool focused on social media. The software has reports from Instagram, Facebook, Youtube, LinkedIn, Google Analytics, Google Ads, Google Search Console, Google My Business, Mailchimp and RD Station.
The focus of the reports is to collect data from social media and online tools quickly in order to provide to the marketing analyst data to present to companies and customers. In the tool there is a space for writing social media report analysis.
Use Reportei to streamline processes that used to be manual. Bringing everything together in one report, a digital marketing specialist will find it easier to analyze and make necessary optimizations.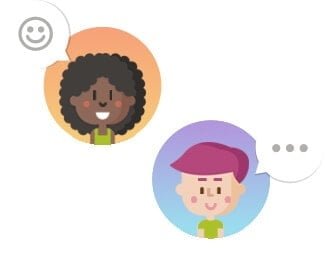 Keep Your Customers Happy
Reportei was created to facilitate the communication of marketing professionals and their clients. All reports, metrics, and features of Reportei aim to ensure that you can show to the customer the results of your work!
I want to awe my clients
Plans and prices
---
Select the best one for you and test for free!
Do you want to subscribe for only one company or NGO?
Especially for you, we created the Single Plan that allows you to manage one customer (your company) for USD 9/month
Does your agency have more than 20 customers?
For more prominent agencies we have unique plans starting at USD 129/month. Test the platform now and get in touch if you have any questions!
Try now
More than 1000 agencies, freelancers, and companies use Reportei
Reportei is a tool focused exclusively on reports for communication between marketers and their clients. Currently more than 1000 agencies use the app to keep their customers aware of how the results of social media campaigns are.
---
Try now