Google My Business Reports
Use the results of Google My Business reports to highlight your business on Google
Companies that trust Reportei
In just three seconds Reportei offers complete and personalized Google My Business reports for you to understand how your actions have generated results at the local level in the search engine ranking.
The collection of these data makes all the difference to assess the success of your strategy and to define even more effective planning for the future of the project.
With Reportei you can gather them automatically and still have resources to add your interpretations of the information, through open analyzes, and to create a history of actions with our exclusive Timeline.
Don't waste time with manual data search! Get to know all the details of our report right now and learn how it can help you create more effective strategies for My Business.
Generate Google My Business reports in a few clicks
Did you see how easy it is to stay on top of the results obtained on Google My Business? Generate your Google My Business reports now and check all the details of Reportei up close!
Find out which metrics to analyze in the Google My Business report
In Google My Business report you find all the metrics of reach and, mainly, engagement with potential customers of your company.
To better understand your audience's behavior during the analyzed period, you can follow the graphs of daily comparisons about:
Views

: with the total number in relation to those that came from searches and those resulting from Google Maps;

Research

: the direct and the coming of discoveries;

Actions

: totals, website clicks, calls, routes and photo views. This chart is also accompanied by a table with the total number of shares made in the period.
There is also another table that shows the performance data of the posts made on My Business: all the repercussions of articles, news or events that you published on the platform and that generated interaction with your audience.
Focus on data-based strategies
In a few clicks Reportei gathers the metrics of your Google My Business profile so that you can analyze your results much faster.
As a result, you save time to focus on strategies that are more aligned with the evaluated data and with the information that users are most looking for on your page.
The frequent updating and optimization of the profile is part of the dynamics of Google My Business and can make all the difference when it comes to ranking your business and showing it as one of the first results for searches in your city or region.
The Google My Business report also opens the door to a closer dialogue with the customer / decision maker about the project and future actions to drive a company at the regional level.
With a complete digital marketing strategy, involving social networks and other Google platforms, you can attract your audience and consequently generate more sales.
Join now more than 4,000 agencies, companies and freelancers who use Reportei to generate digital marketing reports and social media reports, conducting more effective analyzes and improving customer relationships.
Reports from Google My Business: Present data to your client in a more practical way
Present in the daily routine of more than 4,000 agencies, freelancers, traffic managers, and companies, Reportei allows you to generate unlimited, professional, and customized reports to facilitate the communication of results with your clients.
That's why our Google My Business report contains the most important information to demonstrate whether your strategy was successful or not, and which actions will be planned to achieve even better performance in the future.
To reflect the data in an objective and completely didactic way, you have some resources that adapt perfectly to your reality and that of your client, as described below: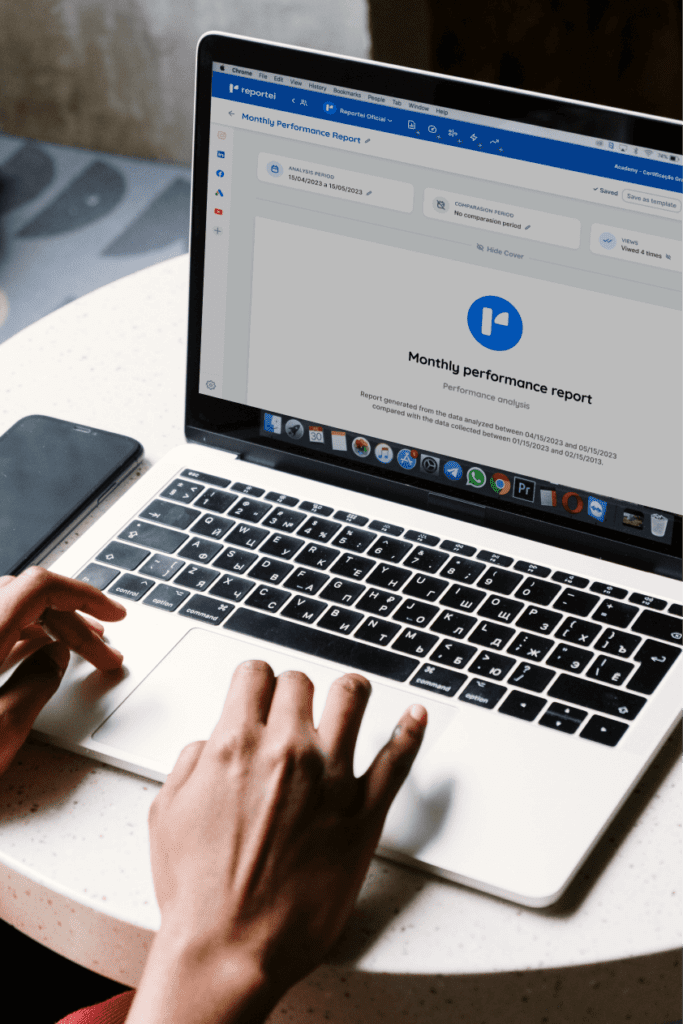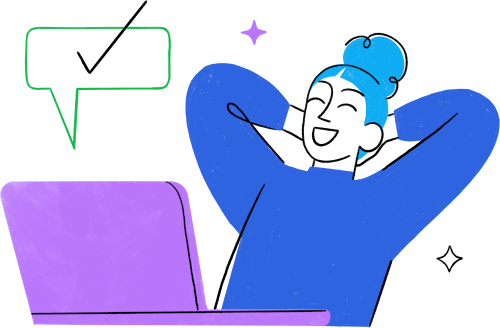 Generate unlimited reports from Instagram and Instagram Ads, Facebook and Facebook Ads, Google Analytics, Google Ads, YouTube, LinkedIn and LinkedIn Ads, Google Search Console, Mailchimp and RD Station. Access our plans, choose the one that best suits the reality of your company and follow the metrics of your projects with much more practicality and precision!