Follow the results of your email marketing campaigns with Reportei's Mailchimp reports
Companies that trust Reportei
One of the most accessible and used tools for launching email marketing campaigns, Mailchimp, is also on Reportei!
In addition to simplifying the process of creating and triggering e-mails, the platform, which was created in 2001, stands out for being an excellent source of data for those who want to optimize their actions and improve results.
But now, with Reportei, you no longer have to waste time searching for this information manually. In just three seconds, you generate a complete Mailchimp report, easy to interpret and fully customized to your needs.
With this, your focus can be redirected to the most important part of the process: planning more effective strategies and aligning objectives with your customers or decision makers.
Come check out all the benefits that our report can offer for your professional routine!
Generate Mailchimp reports in a few clicks
Did you see how easy it is to stay on top of the results obtained on Mailchimp? Generate your Mailchimp reports now and check all the details of Reportei up close!
The metrics you find in the Mailchimp report
Reportei's Mailchimp report brings all the results of your campaigns together in one place, making it easier to both analyze and communicate this information with your customers.
Generate complete and unlimited reports with Reportei
Our report also has two tables, which gather the main metrics (emails sent, open rate, CTR, among others) for you to evaluate the performance of your best email campaigns and contact lists registered in the your base.
To complement your analysis, we also have two very important comparative graphs: one for opening per day and the other for performance per hour – with numbers of clicks and openings.
Don't waste any more time! Use Reportei to generate Mailchimp reports automatically, much more quickly, conveniently and accurately
Reports from Mailchimp: Present data to your client in a more practical way
Present in the daily routine of more than 4,000 agencies, freelancers, traffic managers, and companies, Reportei allows you to generate unlimited, professional, and customized reports to facilitate the communication of results with your clients.
That's why our Mailchimp report contains the most important information to demonstrate whether your strategy was successful or not, and which actions will be planned to achieve even better performance in the future.
To reflect the data in an objective and completely didactic way, you have some resources that adapt perfectly to your reality and that of your client, as described below: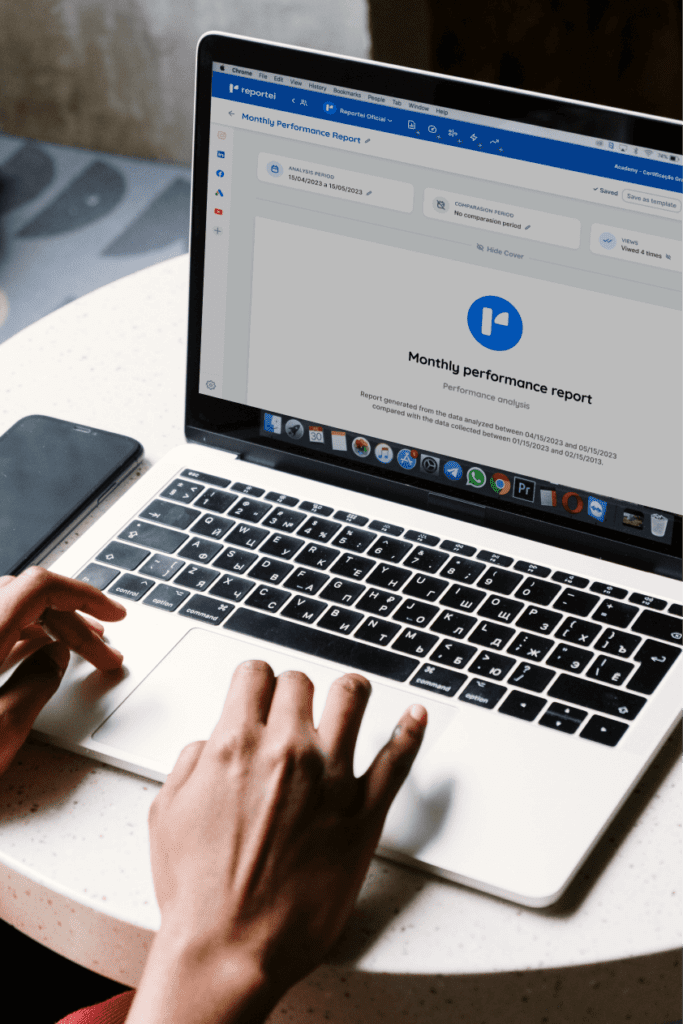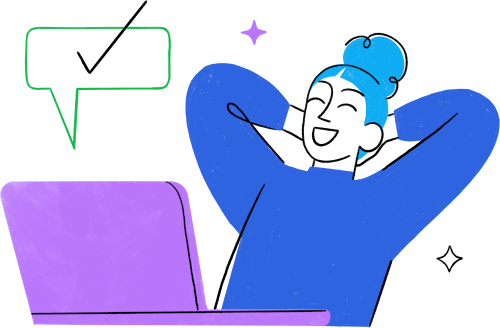 In addition to Mailchimp reports, you can also generate reports for Instagram, Facebook and Facebook Ads, Google Analytics, Google Ads, YouTube, LinkedIn and LinkedIn Ads, Google Search Console, Google My Business, Phonetrack, and RD Station. Find the perfect plan for your projects and generate comprehensive, customized, and objective reports for your clients!