Pipedrive Reports and Dashboards
Analyze your sales with greater precision using our new Pipedrive report
Companies that trust Reportei
When it comes to managing your sales and making your sales team more productive, Pipedrive is one of the most widely used Customer Relationship Management (CRM) platforms in the market today.
However, beyond using the platform to plan activities, tasks, and control potential deals, it's essential to leverage the data on your results to make sales more strategic.
That's why the Pipedrive report is now part of Reportei, providing not only the ability to capture information quickly and accurately but also to perform a comprehensive analysis alongside other channels that impact the funnel's performance.
Generate Pipedrive reports and dashboards in just a few clicks
Start generating Pipedrive reports and dashboards right now and gather your results automatically and with much more ease.
Pipedrive's metrics available on Reportei
In the Pipedrive report on Reportei, you will find the main metrics to analyze the performance of your actions.
In addition to the metrics listed above, the Pipedrive report also includes four comparative graphs to help with sales analysis:
Evolution of won and lost deals over time;
Value of won deals during the period;
Relationship between won and lost deals;
Relationship between completed and planned activities.
In addition to these data, we have developed a performance table by user to present the activities, deals won, and deals lost for each member of your sales team.
Generate reports by Pipeline (sales funnel)
And that's not all! With our report, you can not only analyze your account as a whole but also obtain specific data for each Pipeline.
In other words, you can have a view of these metrics in each sales funnel and also the conversion rates at each stage: from lead entry and qualification to deal won or lost.
Customize your Pipedrive reports
As mentioned before, one of the advantages of generating your Pipedrive report in Reportei is the option to personalize it.
In our tool, you can not only add text analysis, images, and videos to complement the automatic metrics but also add or remove metrics, change their order, and perform other actions.
Furthermore, if you find any relevant data missing, you can add it using the manual metrics and charts function, creating a template that can be saved and used as many times as needed.
Another benefit of report customization is the ability to define the order in which channels appear, allowing you to create an inverted funnel to explain the results of each stage of the process to your decision-maker.
Pipedrive's reports: present data to your client in a more practical way
Present in the daily routine of over 4,000 agencies, freelancers, traffic managers, and companies, Reportei allows you to generate unlimited, professional, and customized reports to facilitate communication of results with your clients.
Therefore, our Pipedrive report contains the most important information to demonstrate whether your strategy was successful or not, and what actions will be planned to achieve even better performance in the future.
To reflect the data in an objective and highly informative manner, you have access to some resources that perfectly adapt to your reality and that of your clients, as described below: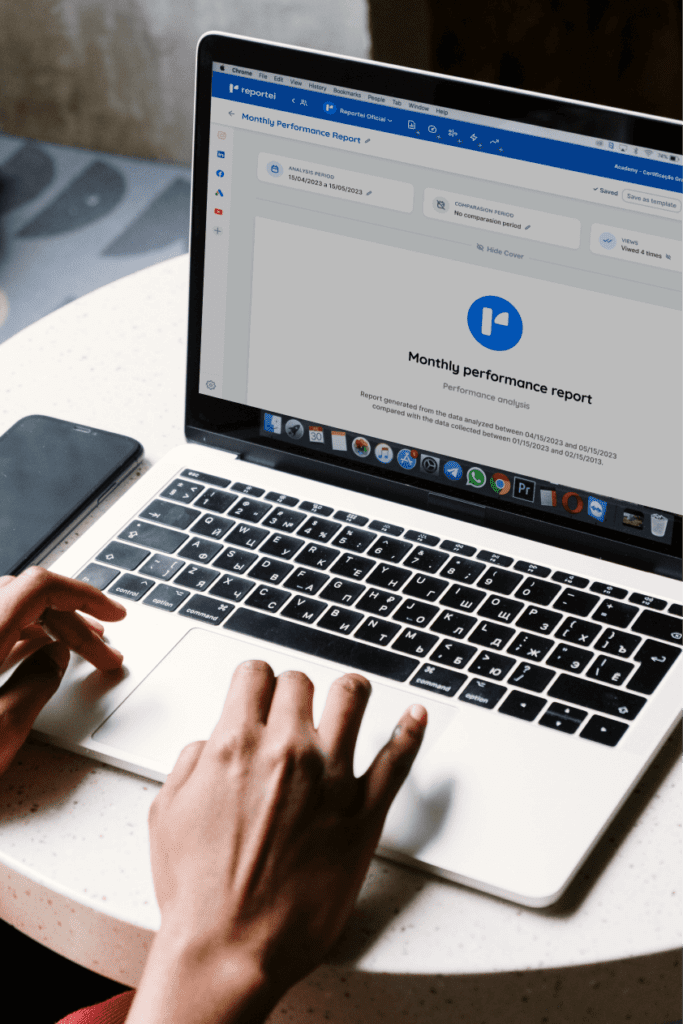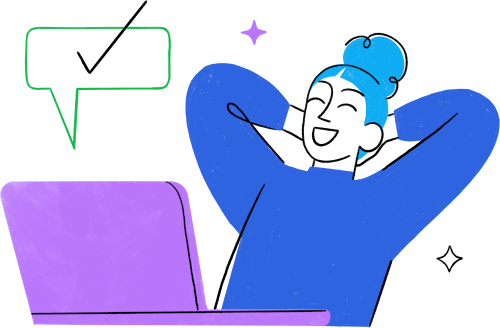 In addition to Pipedrive reports, you can also generate reports for Instagram and Instagram Ads, Facebook and Facebook Ads, Google Analytics, Google Ads, YouTube, LinkedIn and LinkedIn Ads, Google Search Console, Google My Business, Mailchimp, and RD Station. Find the ideal plan for your projects and generate comprehensive, customized, and objective reports for your clients!