Google Search Console Reports
Generate Google Search Console reports in a few clicks on Reportei
Companies that believe in Reportei
Understand how Google views your pages and content with the new Google Search Console report and dashboard!
By integrating this tool into Reportei, you can gather the key data about your website in just a few clicks and access optimizations that can improve its performance on search engines.
In addition to streamlining your marketing team's work, as they no longer need to search for these metrics manually, you can also customize the information so that your decision-makers can easily comprehend the project's results and strategies.
As a result, we assist you in both creating a more productive routine and achieving more effective communication with your clients. Discover the advantages of our report and dashboard!
Generate your first Google Search Console report now
Did you see how easy it is to stay on top of the results obtained on Search Console? Generate your Google Search Console reports now and check all the details of Reportei up close!
Stay updated on Google Search Console metrics
Google Search Console is a tool focused on presenting optimization reports about your site. That is why it works with a huge amount of information that can be used by marketers, SEO and development professionals.
With Reportei's Google Search Console report, it became much more practical to gather data related to Search Traffic and analyze them without difficulty.
These metrics are related to the keywords and performance of the pages on your site. Therefore, they are essential to understand what works and what needs to be improved in your content. In our report, you can see:
In addition to presenting an overview, these four results are also the basis of three very important tables:
that of highlight keywords, which shows the main terms that returned your site in response to a search on Google;
featured pages, with those that performed better in the period;
and featured countries, which reveal important performance data in regions of the world that may be of interest to your business.
Also check out the Search Console comparison charts to get even closer to your audience. They are: evolution of clicks and impressions, evolution of position and CTR, clicks and impressions by device (desktop, mobile and tablet).​​
Understand how Reportei's reports can help your website strategy
With a report about your search traffic, it is possible to develop several strategies to leverage your website's results in search engines.
Featured keywords, for example, have a lot to say about how users arrive at your site and what terms you can invest in to get an even higher return.
On the featured pages, you can easily assess which ones are performing better and plan to further optimize those that are really relevant to your company or client.
In addition, our report allows you to understand the behavior of your audience and, when associated with other Google reports (such as Analytics and Ads), offers inputs for an integrated and more complete project.
Take advantage of the features in our digital marketing reports and social media reports to more easily analyze metrics and generate technical and experience improvements for your site users!
Google Search Console Reports: Present Data in a More Practical Way
Present in the daily routines of over 4,000 agencies, freelancers, traffic managers, and businesses, Reportei allows you to generate unlimited, professional, and personalized reports to streamline result communication with your clients.
That's why our Google Search Console report contains the most critical information to demonstrate whether your strategy was successful or not, and what actions will be planned to achieve even better performance in the future.
To reflect the data in an objective and highly educational manner, you have access to several resources that perfectly adapt to both your reality and that of your clients, as described bellow: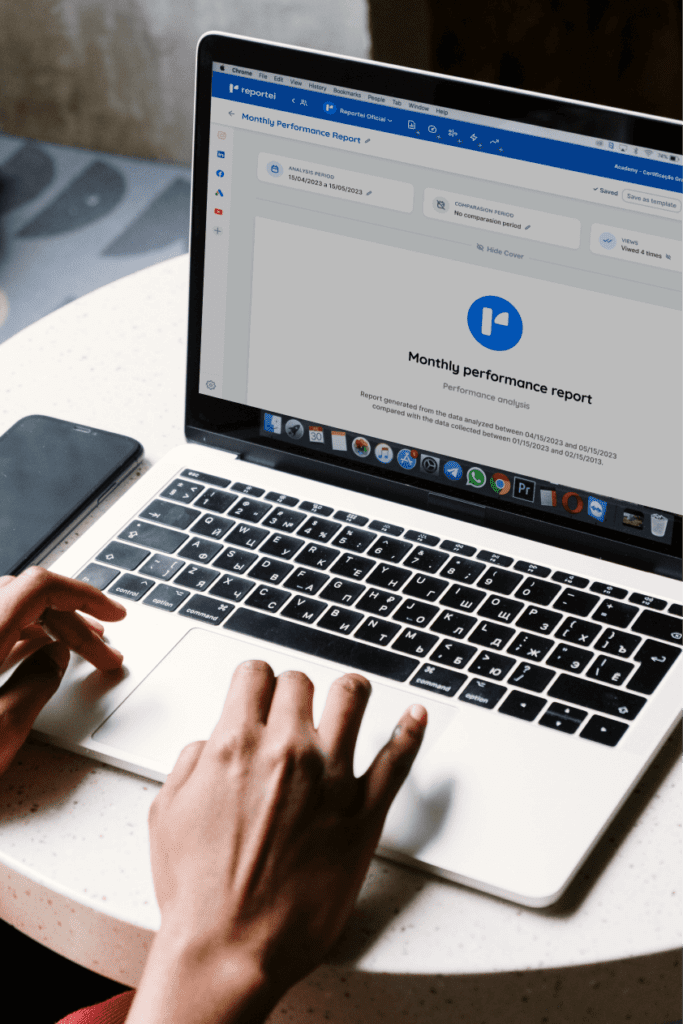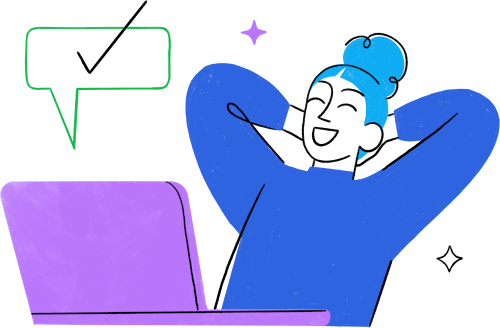 In addition to Google Search Console reports, you can also generate reports for Instagram, Facebook and Facebook Ads, Google Analytics, Google Ads, YouTube, LinkedIn, and LinkedIn Ads, Google My Business, Mailchimp, and RD Station. Find the ideal plan for your projects and generate comprehensive, personalized, and focused reports for your clients!