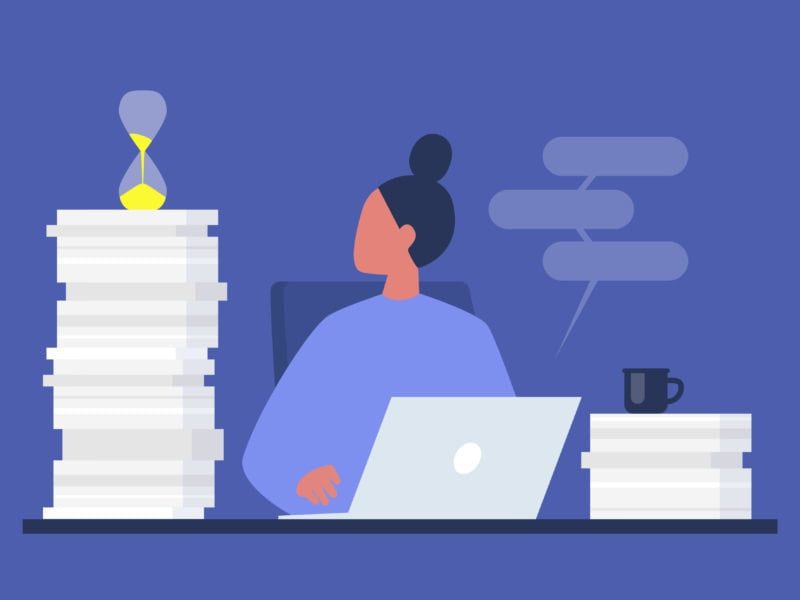 Reportei has a new feature to help make your analyses more productive. Now, you can create a dashboard for your project and generate and compare data much faster.
Presenting a low-performing digital marketing report is thankless but necessary.
Opening Reportei in the first week of the month and seeing low-performance reports It is a little frustrating, and we know that. Even though you control everything and know exactly why that negative result is there, you always overcome that fear about how to communicate it to the customer.