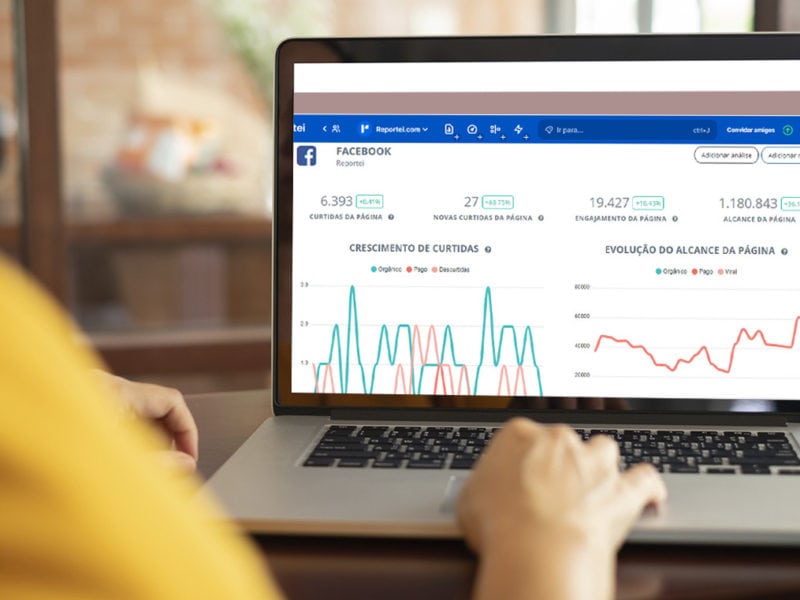 Efficient reporting software is essential for presenting data quickly and increasing your marketing team's productivity.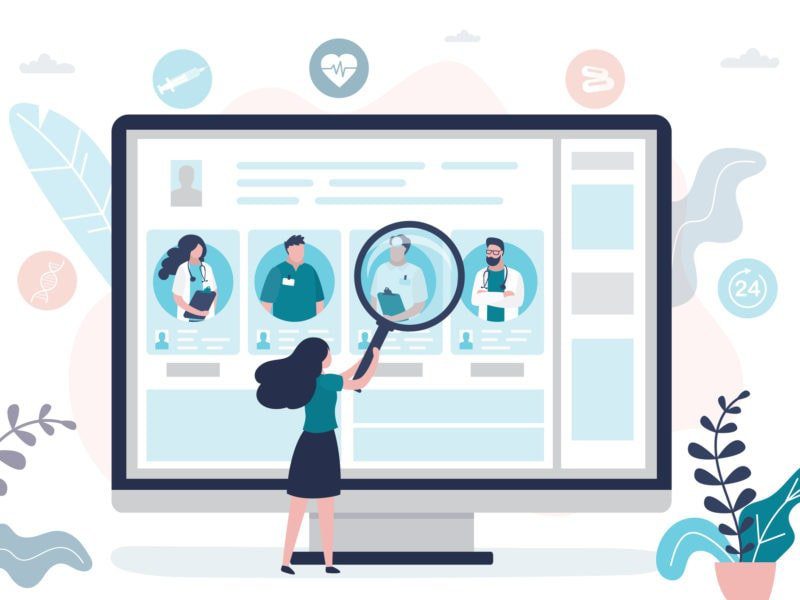 Check out this free tool where you can see trends based on specific keywords.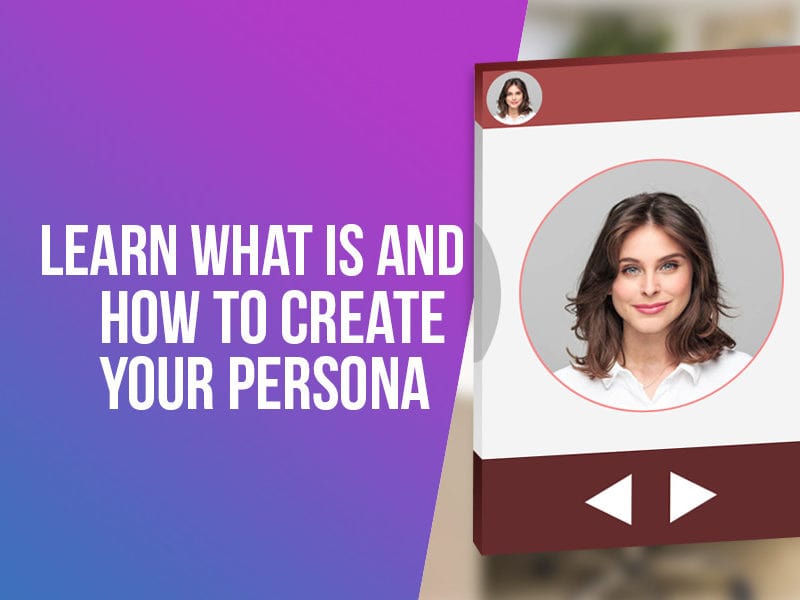 A good digital marketing strategy is based on the audience you want to reach: those who advertise in an untargeted way are losing money where there is no interest and at the same time failing to reach who has everything to become a customer.
Do you, a freelance or professional in the field, have ever stopped to think that digital marketing is a process? By following the steps of this methodology it is also possible to achieve various goals, according to what you most need for a particular marketing plan.We can define as "process" a sequential set of actions for a common purpose. A football player, for example, goes through a set of activities and training to improve performance in the field. (Calm down, I'll explain where we want to go!)
If you have been following the Reportei's blog, you should have seen our latest posts, where we talked about the importance of defining a Digital Marketing Plan and also the personas in your strategy.
After these two initial ― and crucial ― steps, you can already manage the next steps in your marketing plan. Creating a blog is one of the first steps taken in many successful strategies. Do you know why?