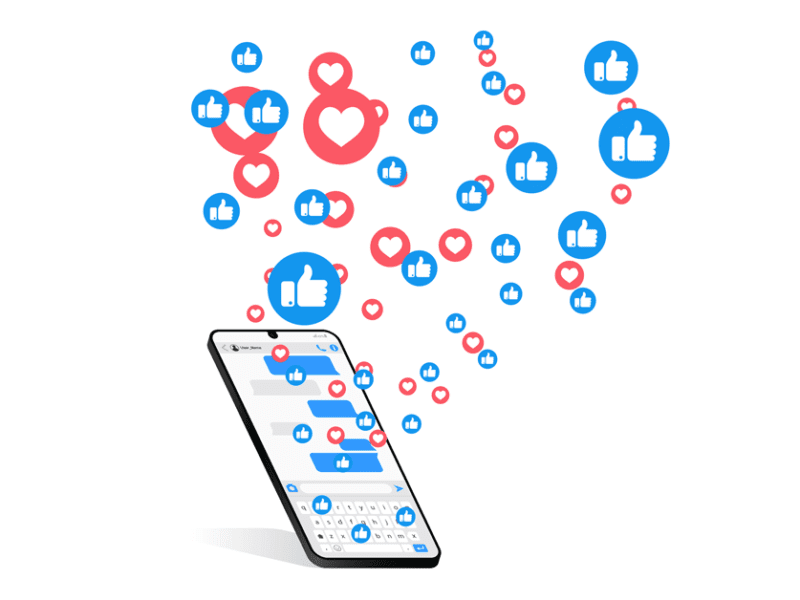 To activate Facebook permissions, all you need to do is access your Facebook and go into your personal account settings by clicking on the top-right menu (not page settings.)
Once there, look for the Business Integrations section, and locate Reportei inside.
Make sure ALL options are selected, and if not, mark each option. Check the list of pages on Facebook and Instagram accounts. They must all be selected.
Once you've finished, return to Reportei, go to your client, and perform the integration.
Attention: if you are trying to integrate with Instagram and it doesn't show up on the list, read the step-by-step here. If you're trying to integrate with Facebook and it doesn't show up on the list of pages, follow the instructions below:
*Being unable to see the list of pages might point to a Facebook error. Contact our support via chat.
If you have any questions, our support desk is at your service! =)
Office hours are as follows: Monday-Friday 8:30 a.m. – 6:00 p.m. (UTC/GMT -03:00) América/São Paulo) (except for holidays)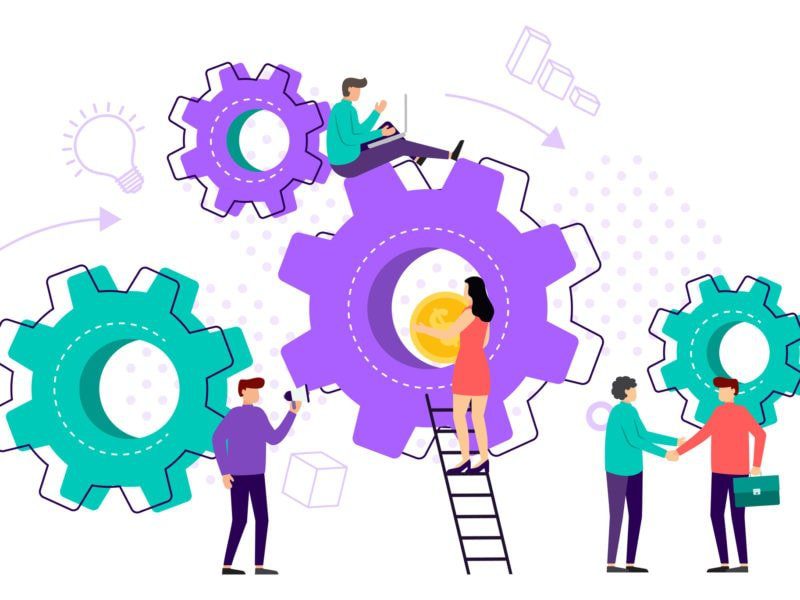 Switching to a business profile will give you access to metrics for your account. You can also add buttons to your profile for several actions to make it easier for your clients to contact you. You'll also be allowed to run ads on your account!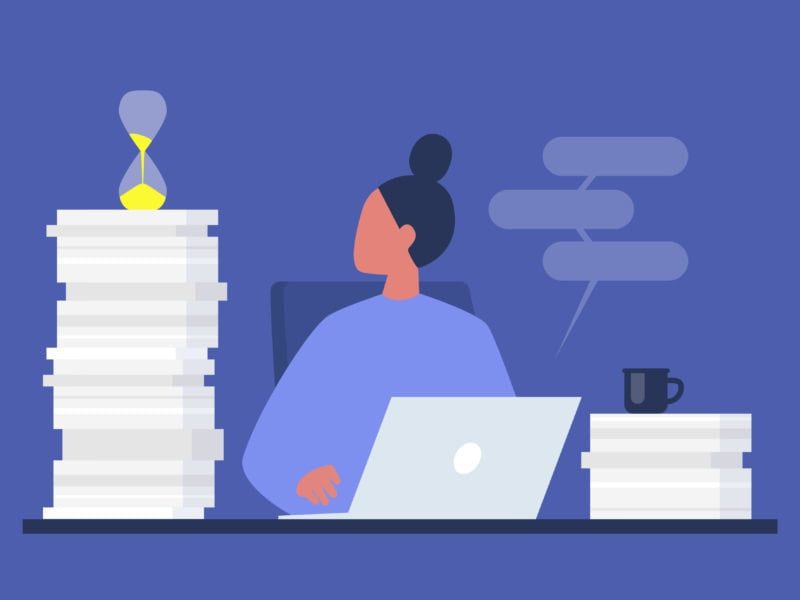 Reportei has a new feature to help make your analyses more productive. Now, you can create a dashboard for your project and generate and compare data much faster.
We've written this post to explain the importance of adding a commercial profile to a Facebook page. Below is a step-by-step designed to help you through the linking process. Check it out!
Despite having very similar names, Reports+ and Reportei are reporting tools with very different objectives.
While the first is entirely directed at Instagram, our platform is focused on analyzing the results of various social media used in the digital marketing strategy of companies.
That is, our reports offer a complete view of the return of communication actions to facilitate both the relationship with customers/decision-makers and the projection of the next steps of the project.
When I joined the Reportei team at the end of September 2017, I didn't know how my life would change (for the better!). I was getting my journalism degree, and I fell into this job, I confess. But I was very excited and eager to see where I could go and how I could help Reportei to go even further.