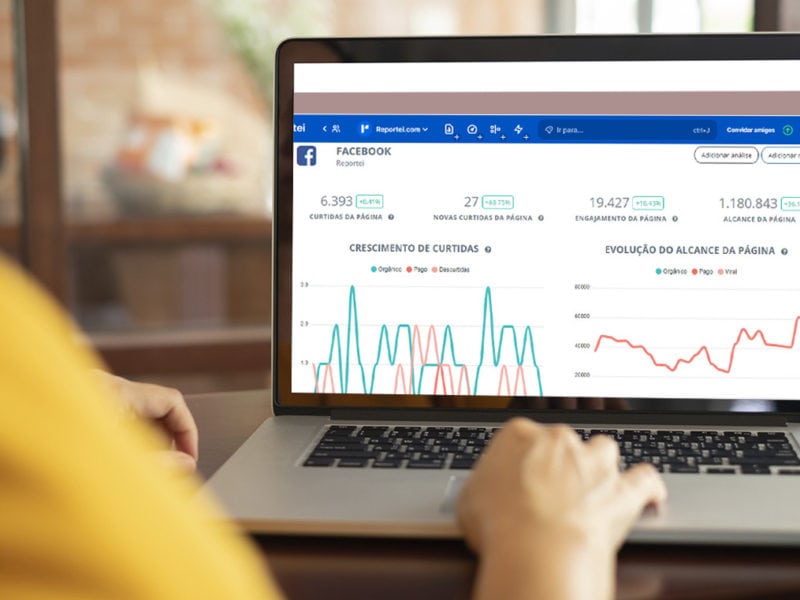 Efficient reporting software is essential for presenting data quickly and increasing your marketing team's productivity.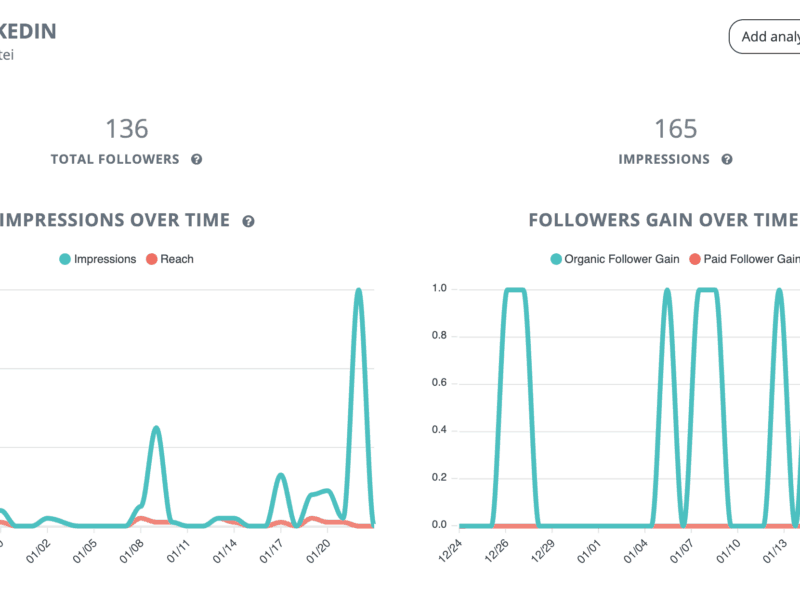 Check this walkthrough to create LinkedIn Page and Linkedin Ads reports in just 3 seconds using Reportei. You can try for free.
So, to help you build your company page on LinkedIn and leverage your results on this network, we have created a guide with all the important information about Company Pages. Keep reading and pay attention to the tips!