What's new in Google Adwords Ads
In July 2018, Google platforms began to undergo some changes, and with that, Google AdWords was renamed Google Ads. Far beyond the name change, this tool has gained new features that make products more practical and targeted to the needs of each customer profile.
But why has this change been made, and what benefits has it generated for its users? Keep reading to learn how this transformation can reflect on creating, managing, and analyzing your campaigns!
Why did Google AdWords become Google Ads?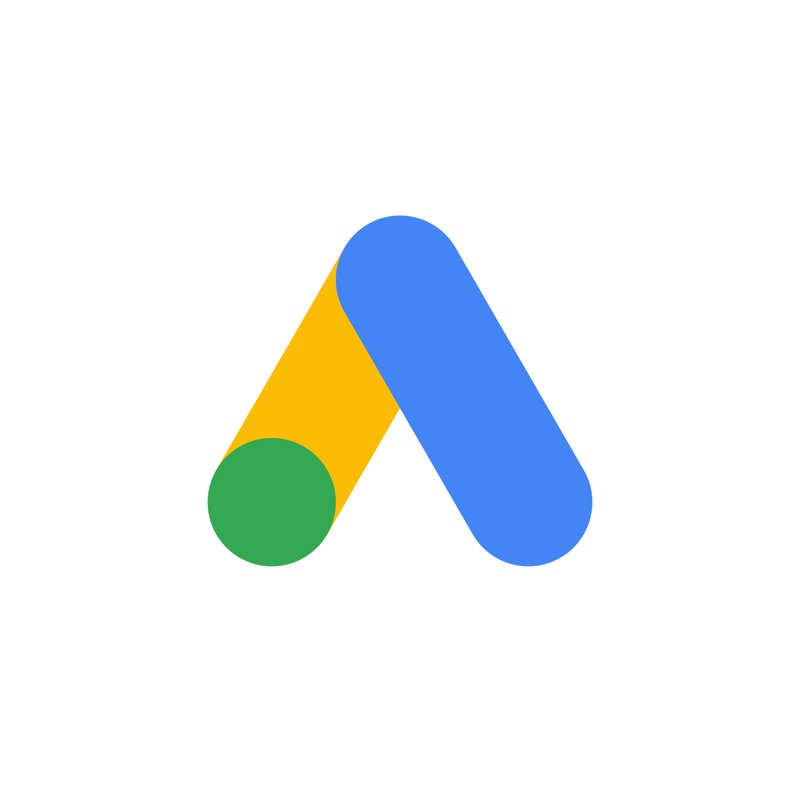 First, we need to emphasize that the initiative that turned Google AdWords into Google Ads goes far beyond a simple name change. It is an evolution that accompanies the needs of users and aims to facilitate the understanding and use of the tool, offering more straightforward products and more affordable solutions.
While the name "AdWords" relates explicitly to search products, the term "Ads" represents all the features available for campaign production and management.
Google Marketing Director in Latin America, Esteban Walther, said in an interview with Think With Google that this change does not make keywords less critical. On the contrary, it emphasizes that they will always be an essential step in advertising planning.
However, only the AdWords name did not convey the relevance of other features of the tool, such as creating campaigns in Display, videos, and applications.
Esteban revealed that the transformation was challenging and required a lot of organization on the part of the company (since the products are available worldwide), but that was a necessary step for the future of Google itself.
One of the key steps to change was a survey to understand customer needs and the way they viewed the platform. They found, for example, that advertisers would rely more heavily on products that carry the Google name than solutions with other denominations, such as DoubleClick.
Check out three other changes made by Google
In addition to the name change for Google Ads, the platform focused on creating new features for its other products, meeting the needs of users and facilitating the work of the marketer.
Below are three other transformations that focus on time optimization, improved results, and increased business profit, respectively.
1. Smart Campaigns
In addition to the change in name, Google Ads started to have an exciting feature for small businesses: intelligent campaigns.
To help managers optimize their assets, this new ad creation model helps automate the process, facilitates the user's key actions (such as keyword definition), and consequently empowers entrepreneurs time to focus on other business needs.
2. Google Marketing Platform
One of the news that accompanies the change in Google Ads is the integration of DoubleClick with Google Analytics 360 and the formation of the Google Marketing Platform. In a single platform, the user finds a great diversity of features, like Display & Video 360 and Tag Manager 360, for example.
According to Esteban Walther, this union between advertising and data analysis helps the professional to understand the consumer's buying journey and to have better insights for his/her strategies.
In this way, creative and media teams can work in a more integrated approach and plan campaigns with a much more complete view.
3. Google Ad Manager
Finally, let's talk about Google Ad Manager, the platform that unified the features of DoubleClick for Publishers, and the DoubleClick Ad Exchange.
With it, content producers can increase revenue from their ads and manage their profits in a much more natural, strategic, and results-driven way.
Through these optimizations, Google once again showed that it is a company that follows the constant transformations of the advertising market and is attentive to the needs of its users.
Now that you know the changes that have revolutionized Google's campaigns, it's worth checking out our article on all the features of the new Google Ads report from Reportei!