Google Ads Reports Features
Custom Google Ads analysis
---
Multiple Metrics Options in Google Ads (Adwords)
Choose the metrics that matter most to your project. Create templates that can be replicated to other reports or other projects.

---
Compare with previous Google Ads Data
Reportei's Google Ads reports can be compared to several times in the past. Even at the time of the free trial, you get data from previous years.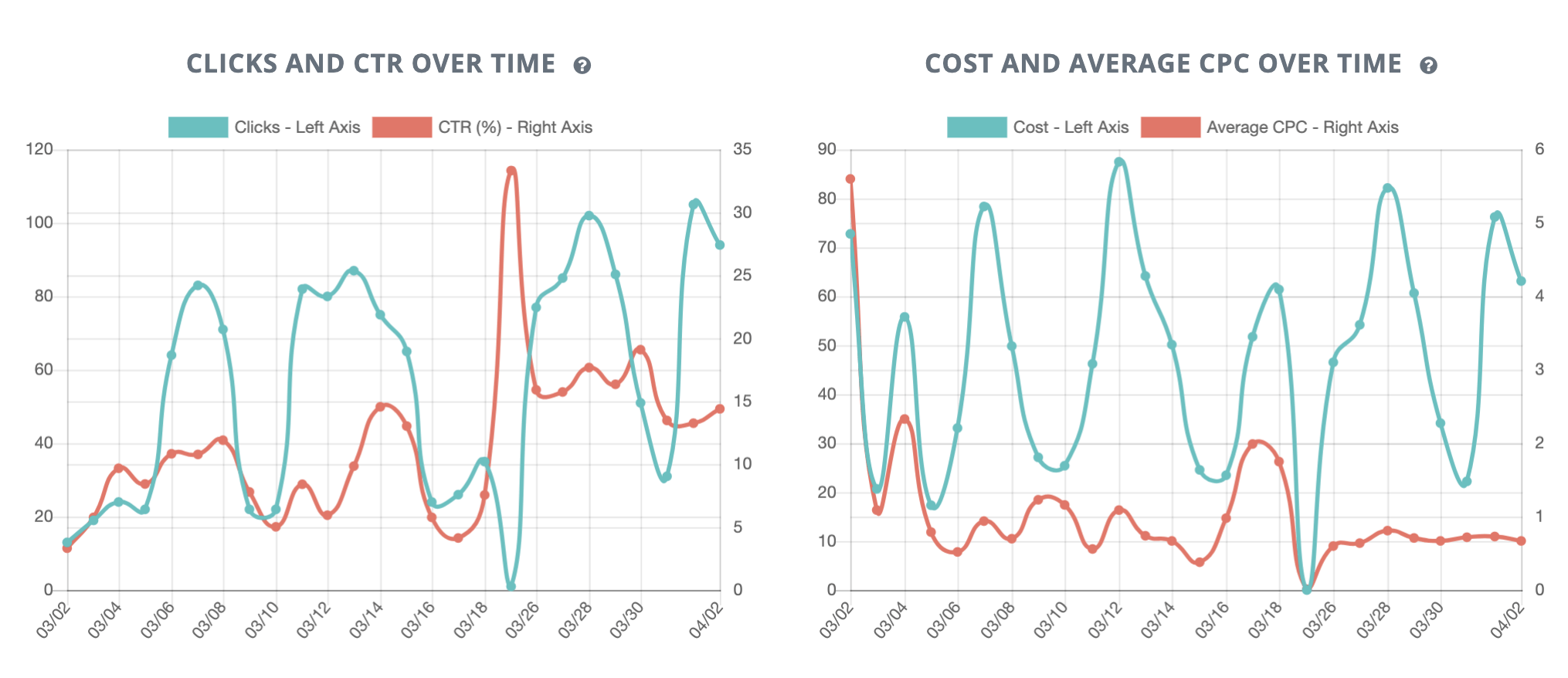 ---
Multiple viewing options
Each metric shows different aspects of a Google Ads campaign performance. To do this, you can customize the way the data is displayed, as well as the entire layout of the report.
Join more than 1000 companies using Reportei
Free trial for 3 days. No Credit Card Required,
---
Trial Now