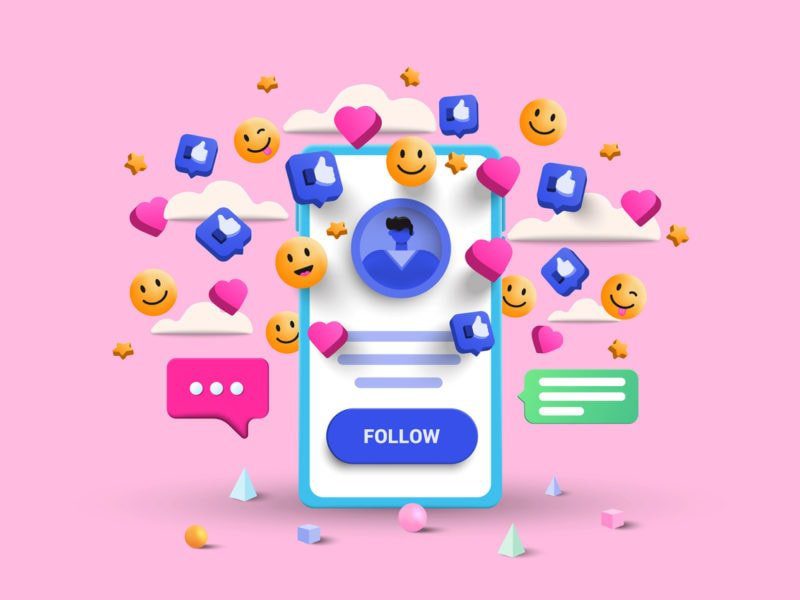 Here's how to include Instagram's Close Friends lists in your digital marketing strategy. Want to know more? Check it out!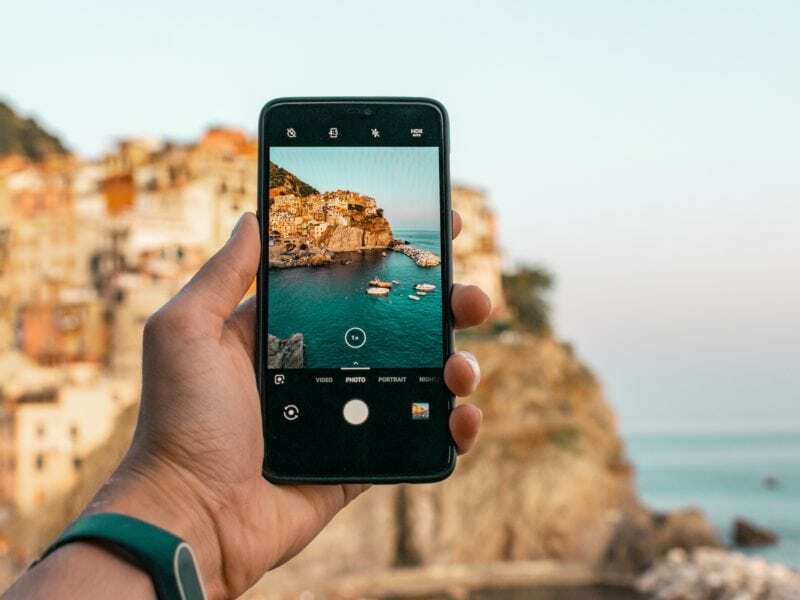 Check out these steps to use Facebook Business Suite to schedule stories for free.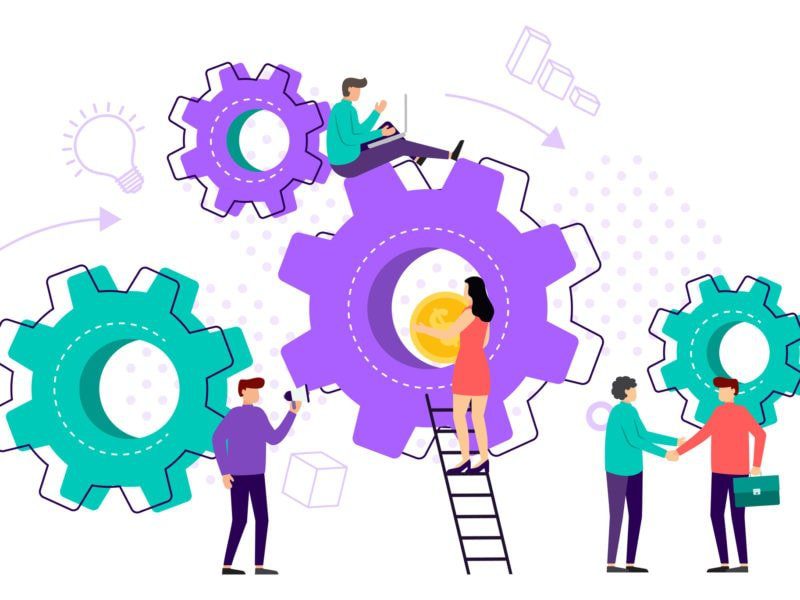 Switching to a business profile will give you access to metrics for your account. You can also add buttons to your profile for several actions to make it easier for your clients to contact you. You'll also be allowed to run ads on your account!
We've written this post to explain the importance of adding a commercial profile to a Facebook page. Below is a step-by-step designed to help you through the linking process. Check it out!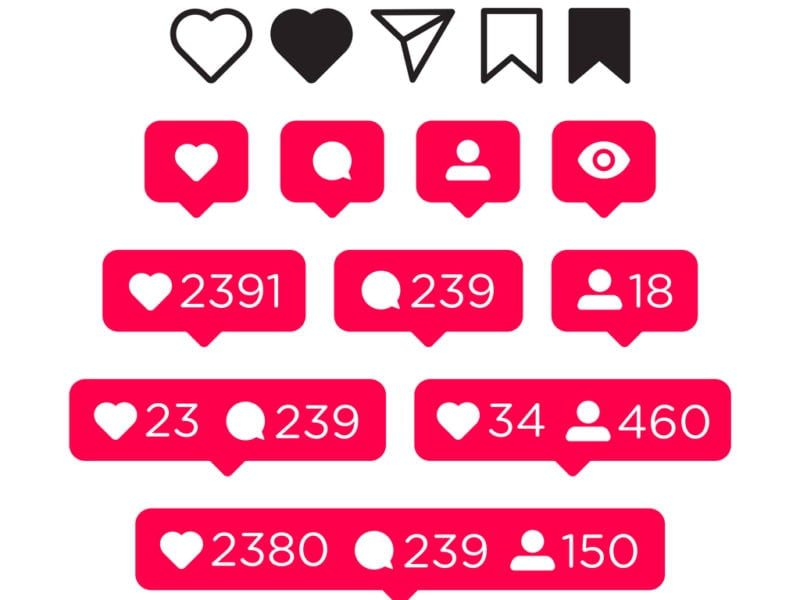 How does Instagram Algorithm work? In this post, we will delve into details already disclosed and others that make sense. We'll go through the factors that could influence the ranking of your content in your followers' feed and explain why the Instagram algorithm is great for marketers.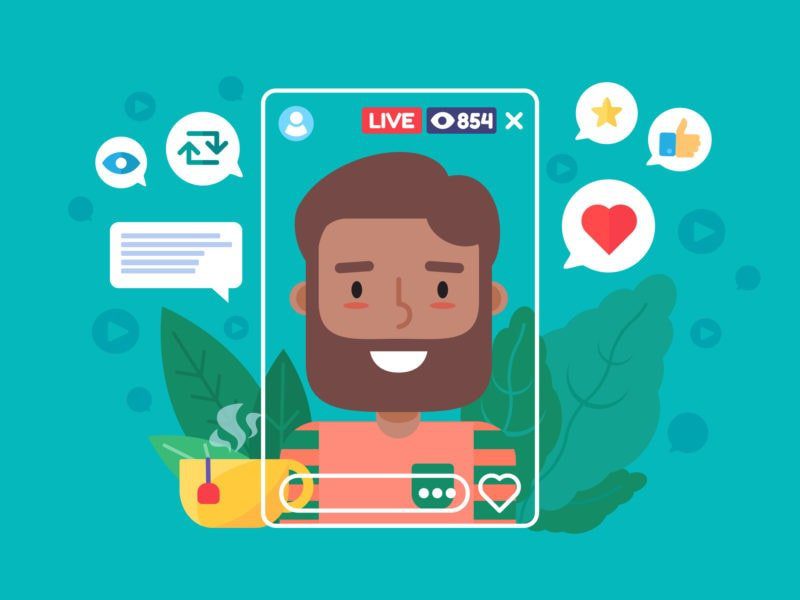 Essential to understanding audience engagement with your content, the Instagram Stories retention metric sometimes raises some questions about its role and is calculated in Reportei.