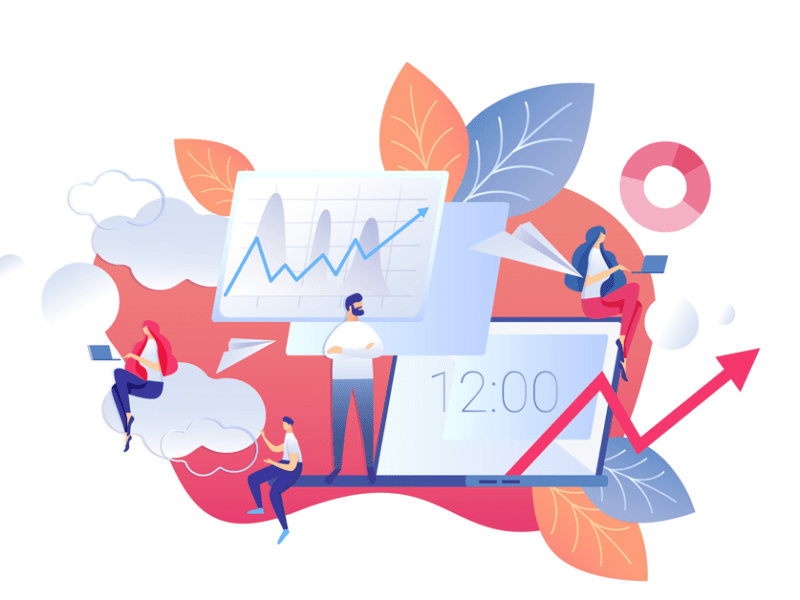 Here's how to use a Data-Driven Culture to make the best decisions for your business or clients.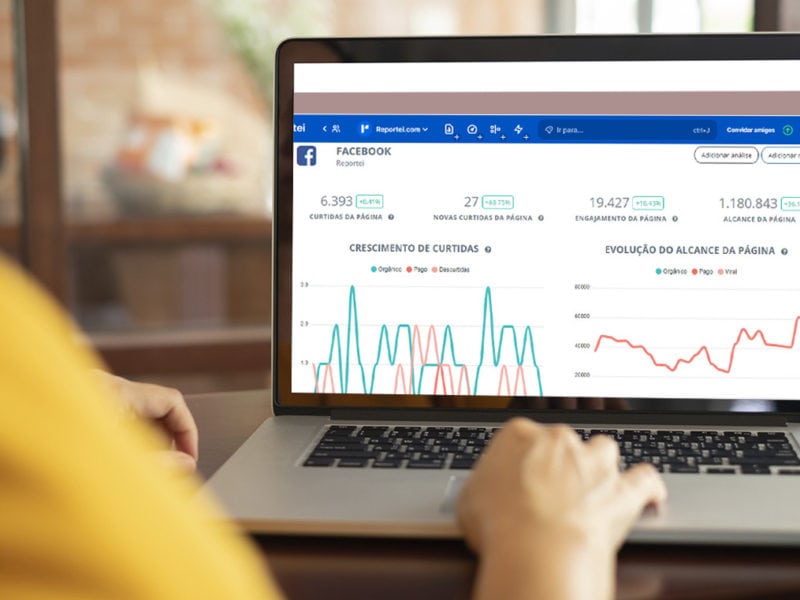 Efficient reporting software is essential for presenting data quickly and increasing your marketing team's productivity.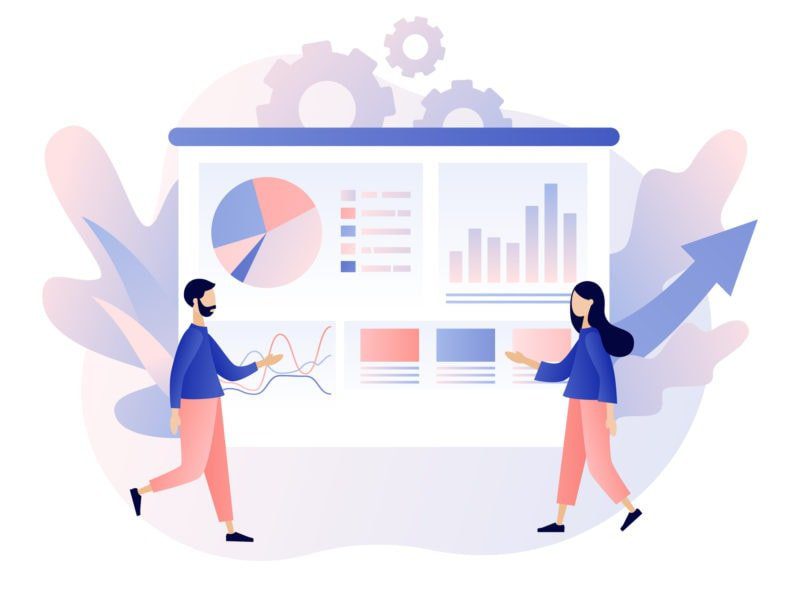 Google has focused even more of its efforts on the analytics tool, and they've been putting together a new version since 2019 – Google Analytics 4.