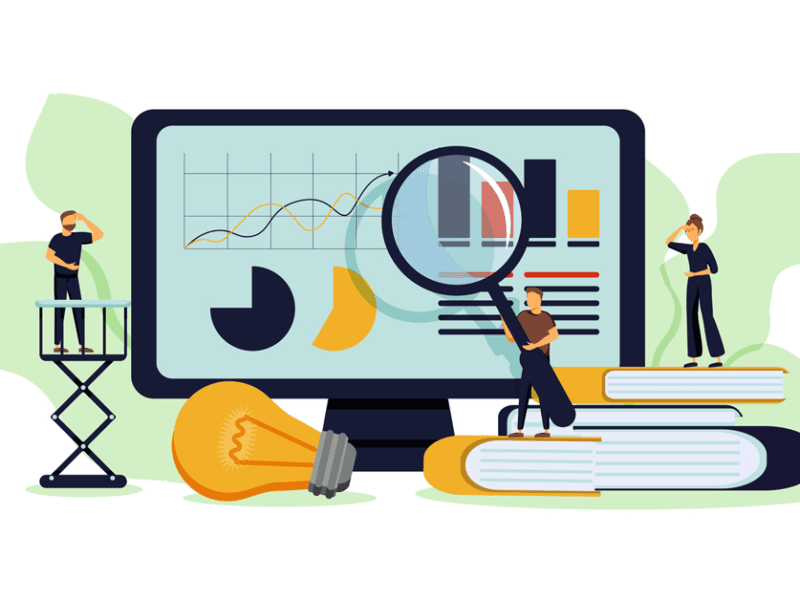 Here are 5 steps for digital performance analysis.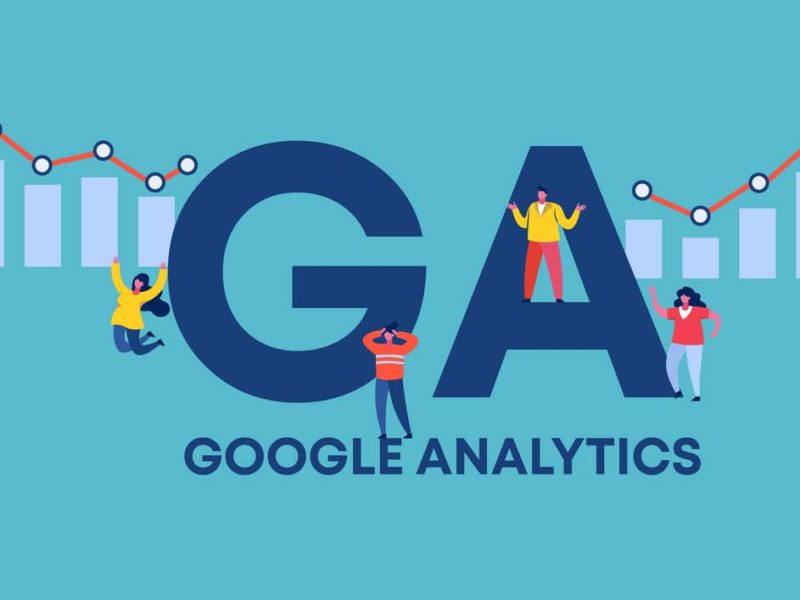 Here's how important Google Analytics goals are and how to set up your own.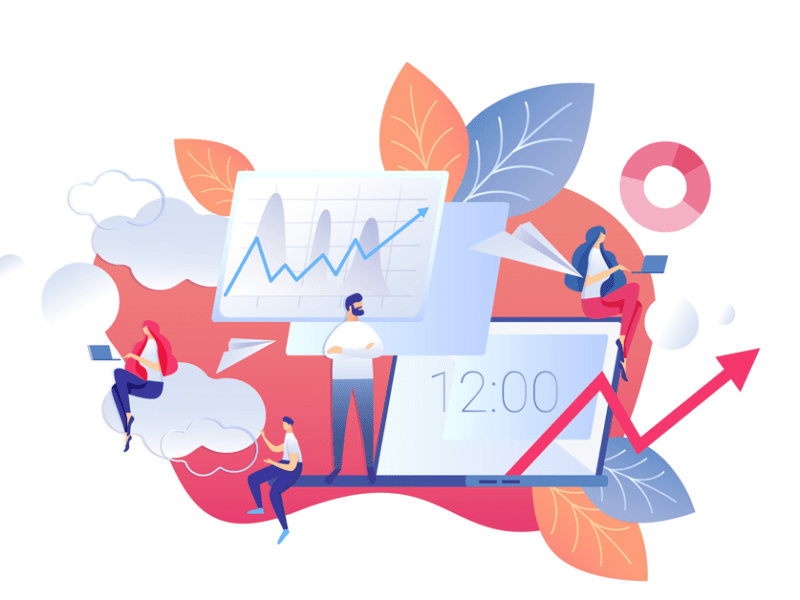 Here's how to use a Data-Driven Culture to make the best decisions for your business or clients.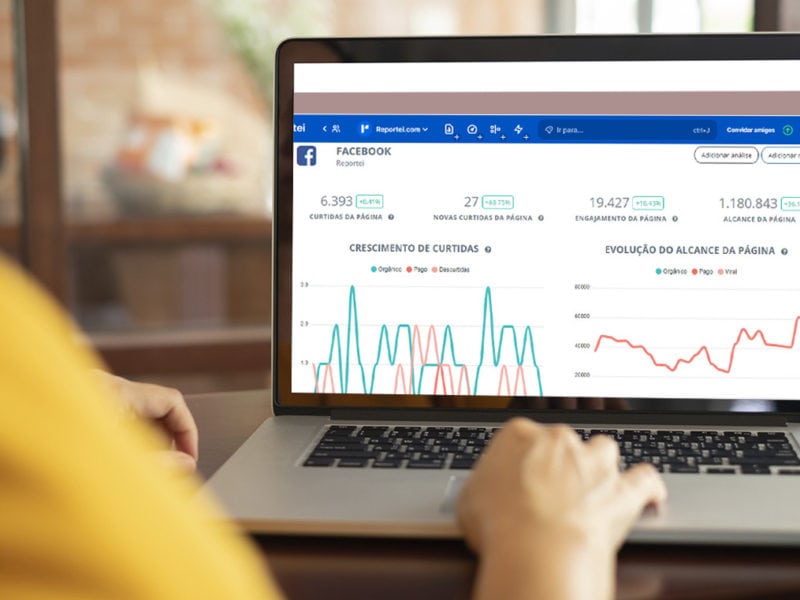 Efficient reporting software is essential for presenting data quickly and increasing your marketing team's productivity.