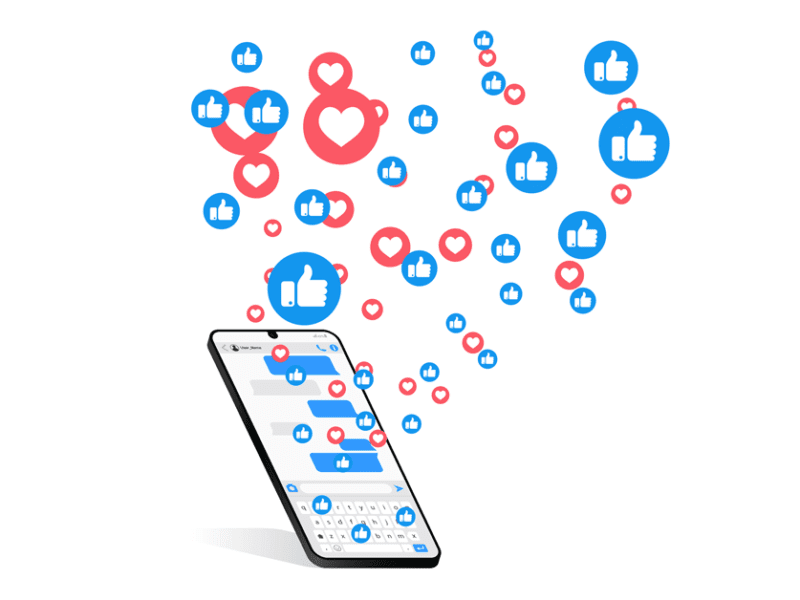 To activate Facebook permissions, all you need to do is access your Facebook and go into your personal account settings by clicking on the top-right menu (not page settings.)
Once there, look for the Business Integrations section, and locate Reportei inside.
Make sure ALL options are selected, and if not, mark each option. Check the list of pages on Facebook and Instagram accounts. They must all be selected.
Once you've finished, return to Reportei, go to your client, and perform the integration.
Attention: if you are trying to integrate with Instagram and it doesn't show up on the list, read the step-by-step here. If you're trying to integrate with Facebook and it doesn't show up on the list of pages, follow the instructions below:
*Being unable to see the list of pages might point to a Facebook error. Contact our support via chat.
If you have any questions, our support desk is at your service! =)
Office hours are as follows: Monday-Friday 8:30 a.m. – 6:00 p.m. (UTC/GMT -03:00) América/São Paulo) (except for holidays)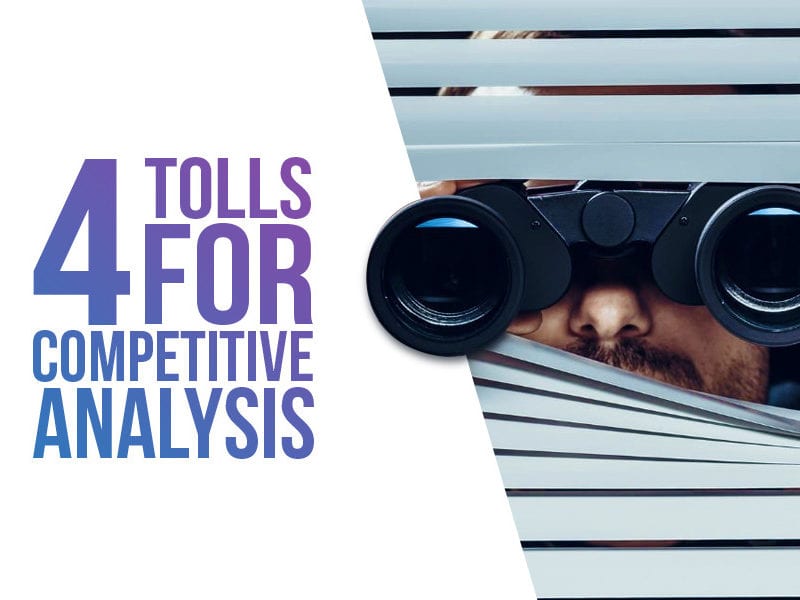 With the evolution of studies and planning of actions directed to the digital media, the tools for analysis of the competition is gaining more and more important in the lives of the marketers.