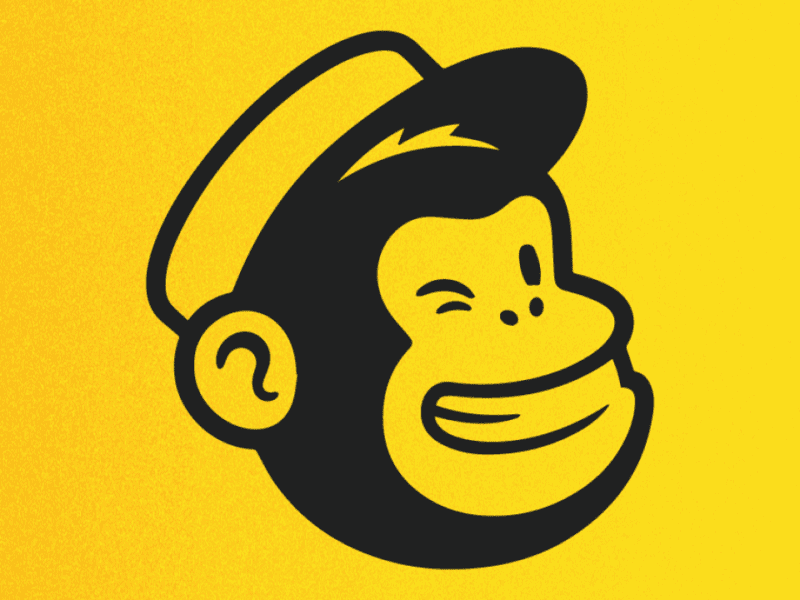 One of the leading email marketing tools came to Reportei, and so that you don't miss any details, we prepared this article with all the information about our new Mailchimp report.
The platform, which was developed in 2001, simplifies and makes the process of creating campaigns and triggering emails more accessible, which helps, especially in the growth of small businesses.
In this post, we selected the main features that Mailchimp offers and five tips for you to be successful with your campaigns. Keep reading to check it out!